Guess What!? You can't? Ok, well I'm going to tell you! I have ebooks! Heaps of them! Loaded with deliciousness and all 100% wholefood. No gluten, no dairy, no refined sugar & no crap. You're welcome!
You can find them all RIGHT HERE or just click on the images below and that will shoot you right over to check them out.
Don't forget to tag me on Facebook or Instagram in your creations too!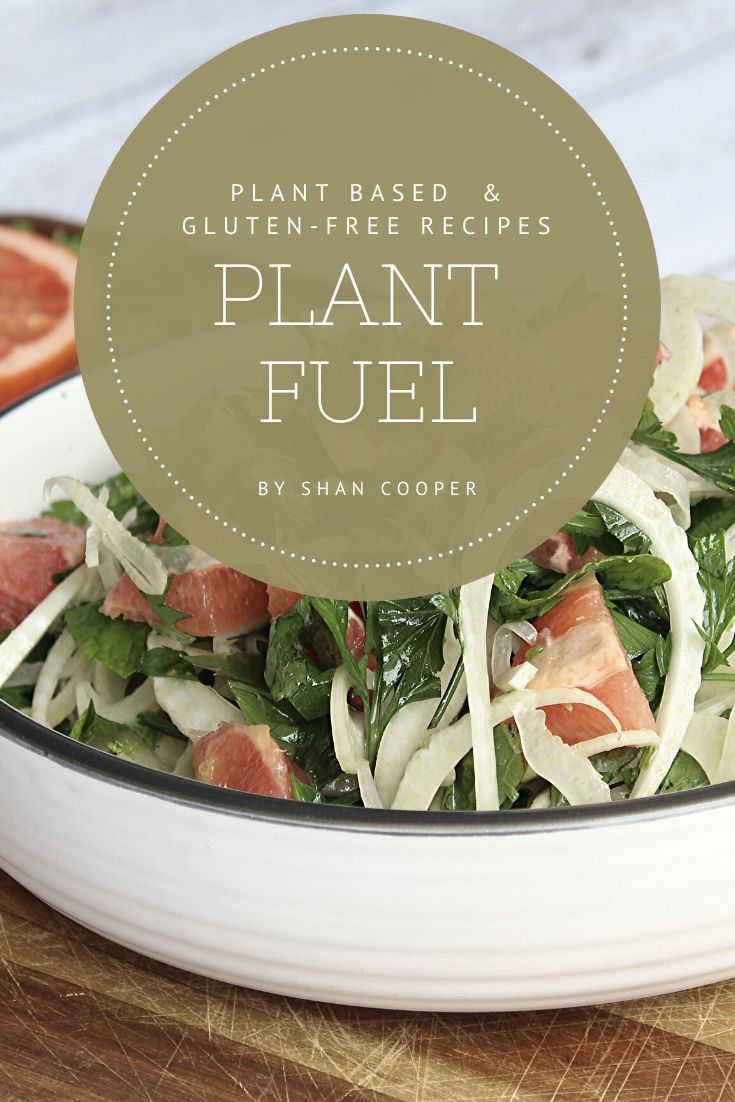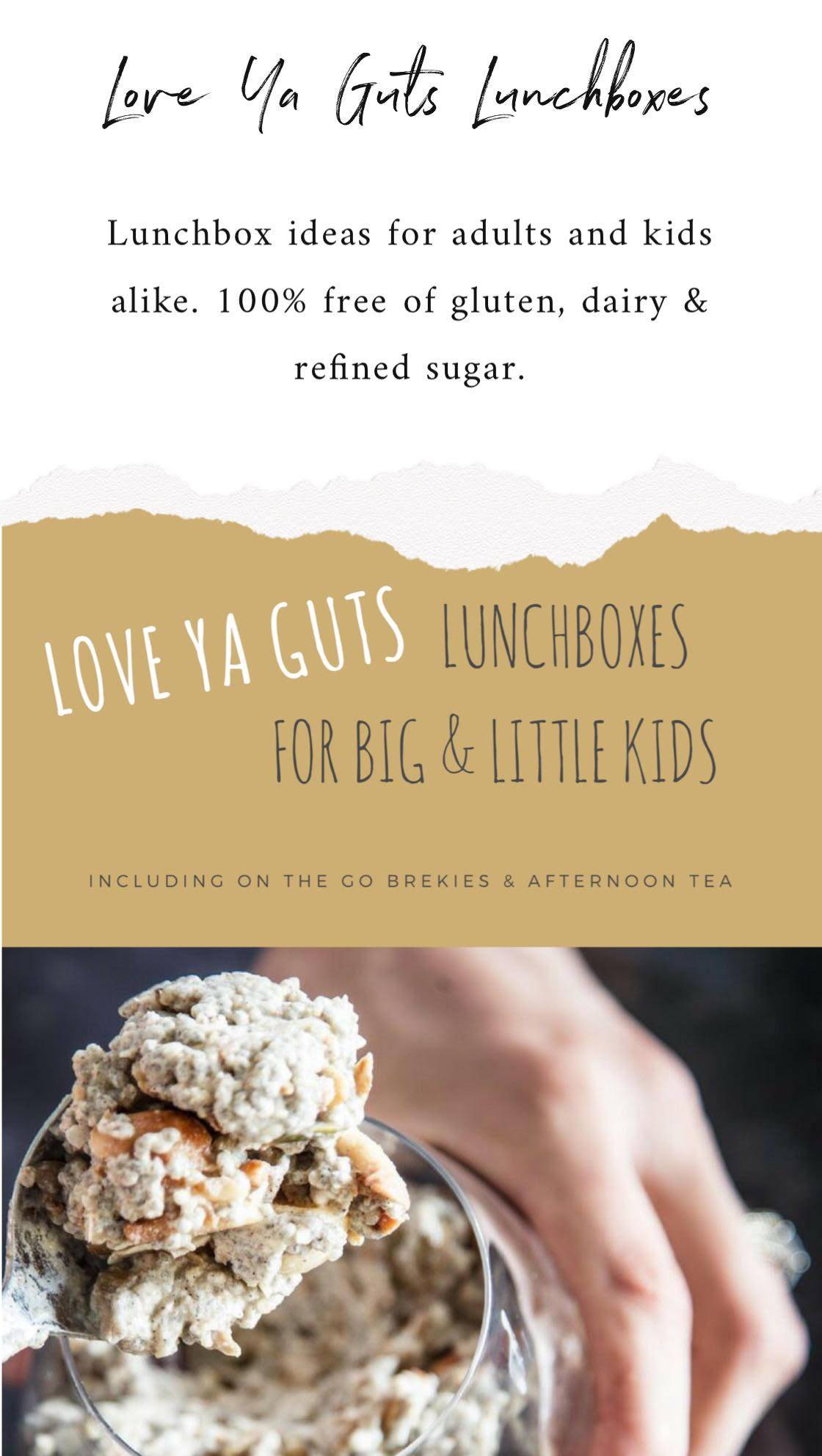 Crap Free Christmas is now available in a printed version too. You can order a printed copy RIGHT HERE >>