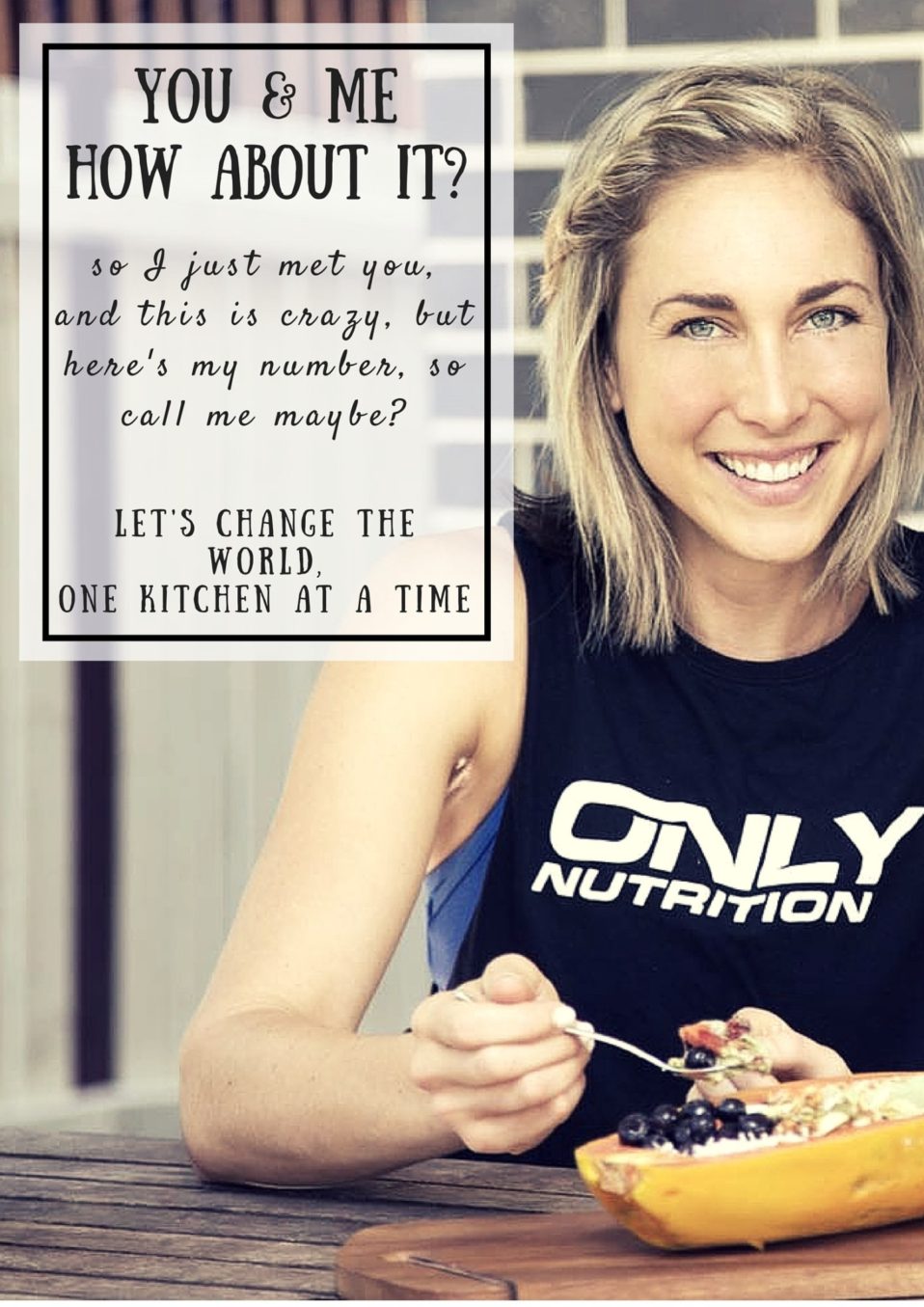 Want To Work With Me?
I have a dream…. It's about ice cream & bacon and unicorns. How fun does that sound? But seriously…. You know what would be awesome? To see a nation of healthy people, happy & able to do whatever it is they dream of. People not plagued by debilitating illness, inflammation, obesity, diabetes, heart disease, cancer & cognitive disfunction. To not have to watch people we love suffer at the hands of these completely preventable diseases. No one wants to be sick, they just don't know how to prevent it or start to heal from it. So, they take the drugs, continue to feed their body garbage & wonder why nothing changes. Our bodies are amazing machines. They have the ability to heal & repair if we provide them with the right foundation to do it. Food is that foundation. Food is our medicine or our poison.
I always thought that quote 'Be The Change You Want To See In The World' was for the powerful people to take notice of, not me. The celebrities, the politicians, the wealthy, they are the ones that can make a change. This week I realized that I can make a change. You can too. If all of us on this journey to better health & wellness just helped one person improve their health imagine what that would do!? You might not know everything but I bet you know more than them. Share that knowledge with them. I am going to share mine with you too.
This is my 'One Kitchen At A Time' project & it's going to be fun! Want some help with food prep? Just need a bit of kitchen know how? Want to get healthier but don't know where to start? Just want to shoot the breeze with me about all things food & wellness? Well now you can. If I don't have the expertise to help you, I have a network of amazing, capable people who can. If you want a bit of coaching from me then I would love to help. I can tailor a package to suit each individual's needs based on where you are at with your health & wellness journey & what you really want help with. Phone, Skype or face to face options are available depending on your location. We can cook, shop, plan meals, or purely discuss what you need help with and work out how you are going to achieve it.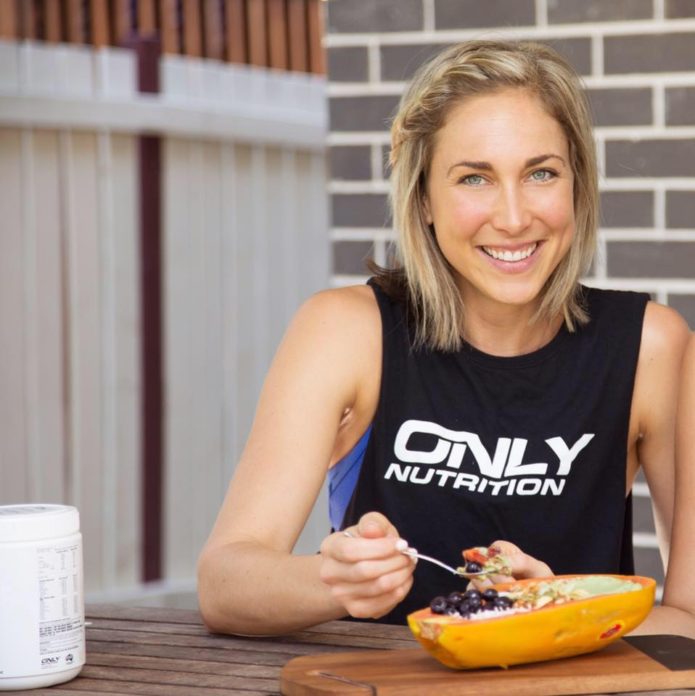 Group Cooking Classes (AKA The Group Date)
GOT FRIENDS WHO LIKE EATING REAL FOOD TOO? OK THEN!
Let's all get healthy together. This is a great opportunity for have a healthy girls (or boys) night in (champagne is totally appropriate), show your partner the ropes in the kitchen or convert the skeptic in your life to realise that real food can taste amazing too!
WHAT IS IT?
1.5 hrs
2-6 people
Hosted in your kitchen with your stuff
Choice of topics include- Clean treats/snacks, Batch cooking, Fermenting, Main Meals
You can CUSTOMISE your class for an additional charge
HOW DO I DO IT?
Choose your topic
Round up your squad
Buy your ingredients
Let's cook
THE FINER DETAILS
Class is charged out at $300 regardless of how many people in attendance (2min, 6max)
I'll send you a list of ingredients to purchase, this is generally around $100
Any travel over 1/2hr will be charged as additiional to the class.
Consultations (AKA The Hang Out)
SO LET'S DO THIS TOGETHER!
Consultations are basically just you and me shooting the breeze. Kinda like a date but without the awkwardness. We will discuss topics of food, movement, stress & wellness. These can be ongoing or one off. We don't have to go steady.
WHO IS THIS FOR?
People who want to make a change but don't know how to begin.
Perfect for those who are too far away to actually have me in their kitchen.
Anyone who feels like they have the kitchen skills but no idea where to start.
People who have lost their kitchen mojo and need some inspiration and ideas.
WHAT'S GOING TO HAPPEN?
We will catch up via phone, skype or in person and talk through what you need help with and set a plan to get you on the track you want to be on.
THE FINER DETAILS
$55/hr consultations for a minimum of 1hr/ session. Any travel over 1/2hr will be charged as part of the consultation and any consultation less than 1hr will incur the 1hr fee. Over 1hr will be charged in half hour increments.
One on One (AKA The Real Date)
SO THIS IS SERIOUS THEN. Just you and me.
These sessions are for the people who want my undivided attention and want to tailor an entire class to you and what you need. These can be completely adapted to where you are are at in your food journey, your allergies, the foods you like/don't like and the specific things you are struggling with around cooking.
WHAT'S GOING TO HAPPEN?
We will chat via phone or email prior to you class to create a plan. I'll send you through some recipes ideas and a shopping list then we'll set a date and it's on! These classes are done in your own kitchen using the things you have.
THE FINER DETAILS
Single session of 1.5hrs – $150
3 Pack of 1.5hr sessions – $400
I'll send you the ingredient list for you to purchase products. This tends to be approx $100 depending on what we are cooking.
Any questions or to book please email me at myfoodreligion@gmail.com or fill out the form below. We can change the world, one kitchen at a time…. Then we'll work on the bacon, ice cream & unicorns.