That title is WAAAYYYY too long but at least you know what your are signing up for right?! You can add nuts to this in place of the seeds and you could bake it if that tickled your fancy….. Then they would just be 'Fig & Quinoa Bars', much more succinct to say but a little more work to actually do. I'm not into that, and I'm impatient to eat this stuff. Baking creates timeframes that I just don't dig today so 'no bake' it is.
So, I'm BAAAACCCCKKK! Baby Grace is now 10 days old and is a super cool little human but I thought it was time to stop the #babyspam and give you some food back….. Well after this last little bit of spam because she is bloody cute.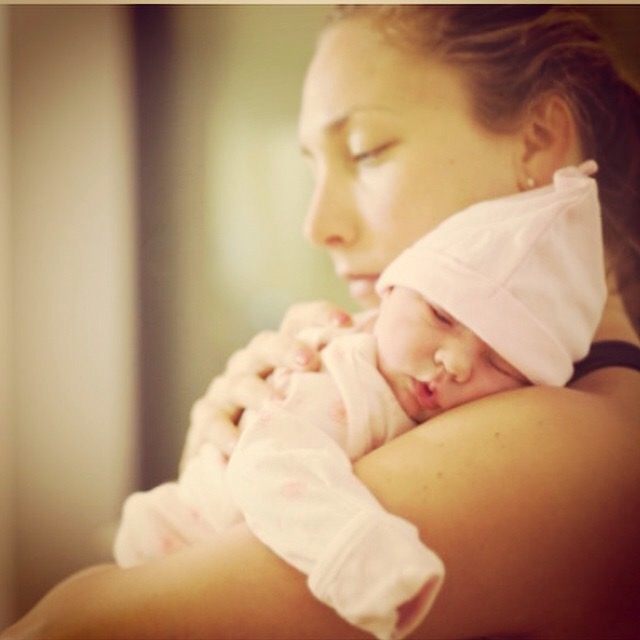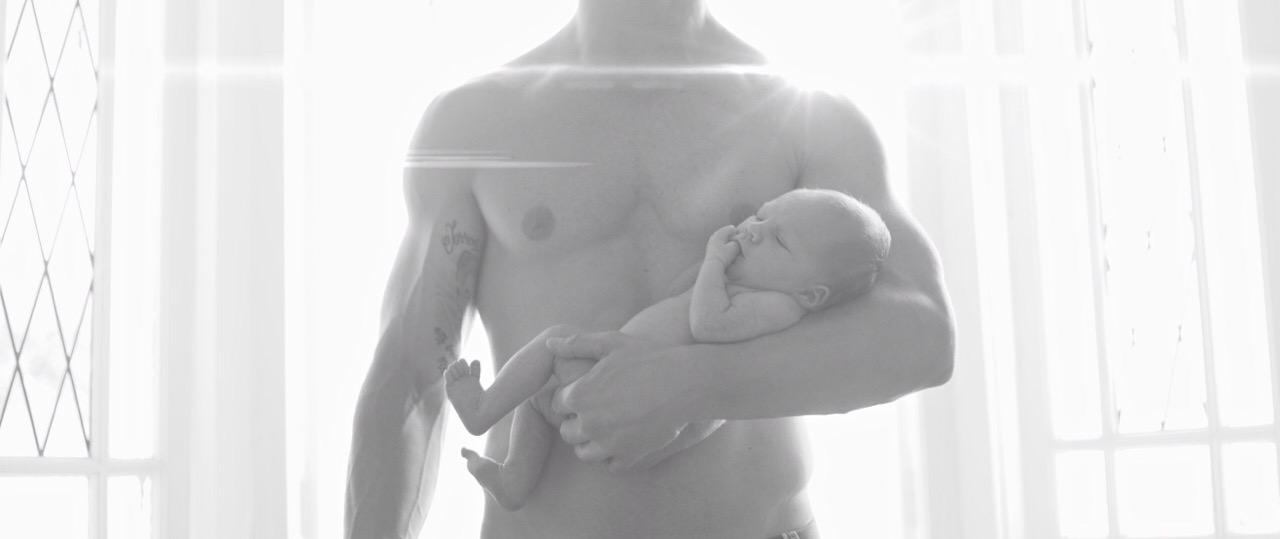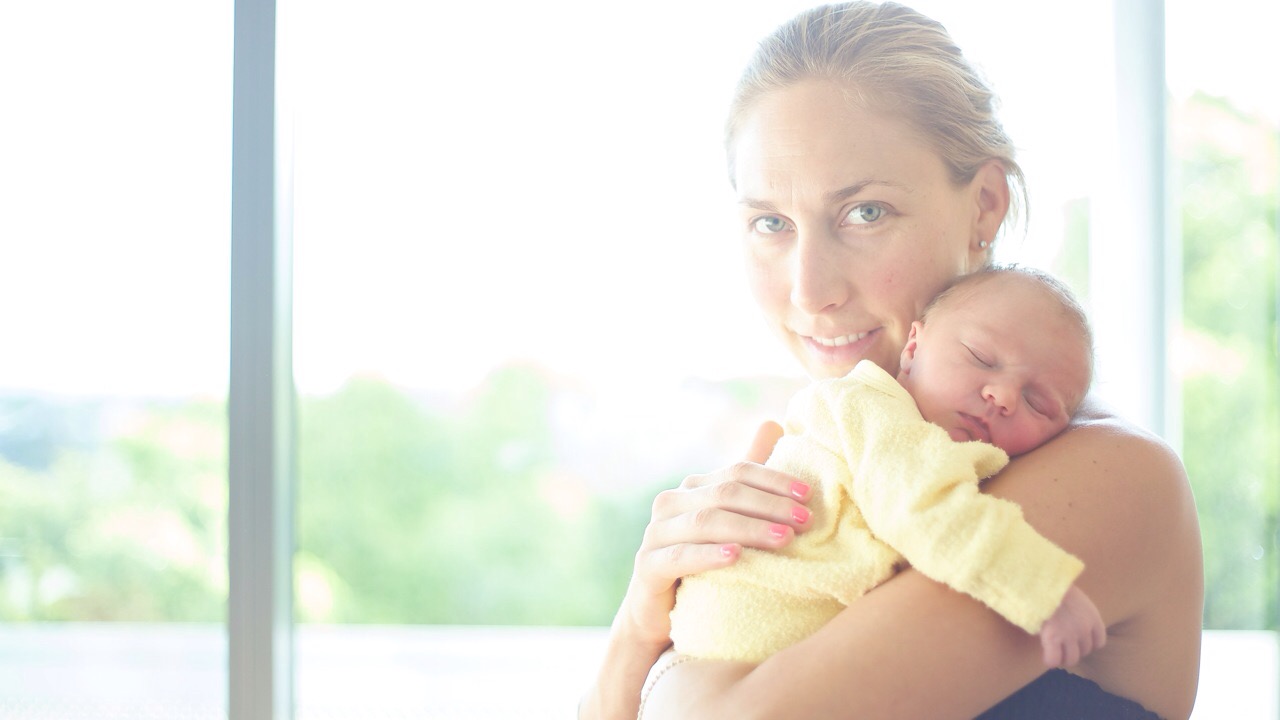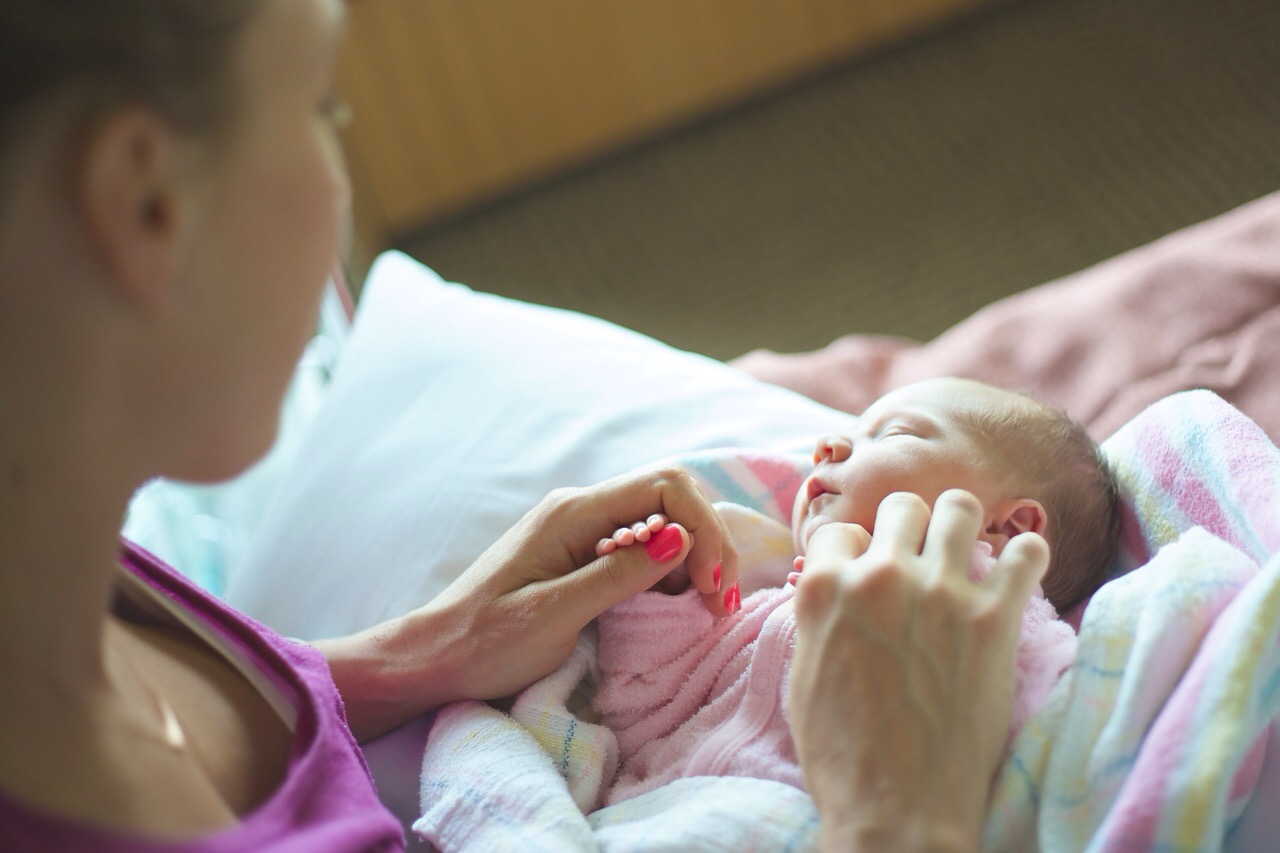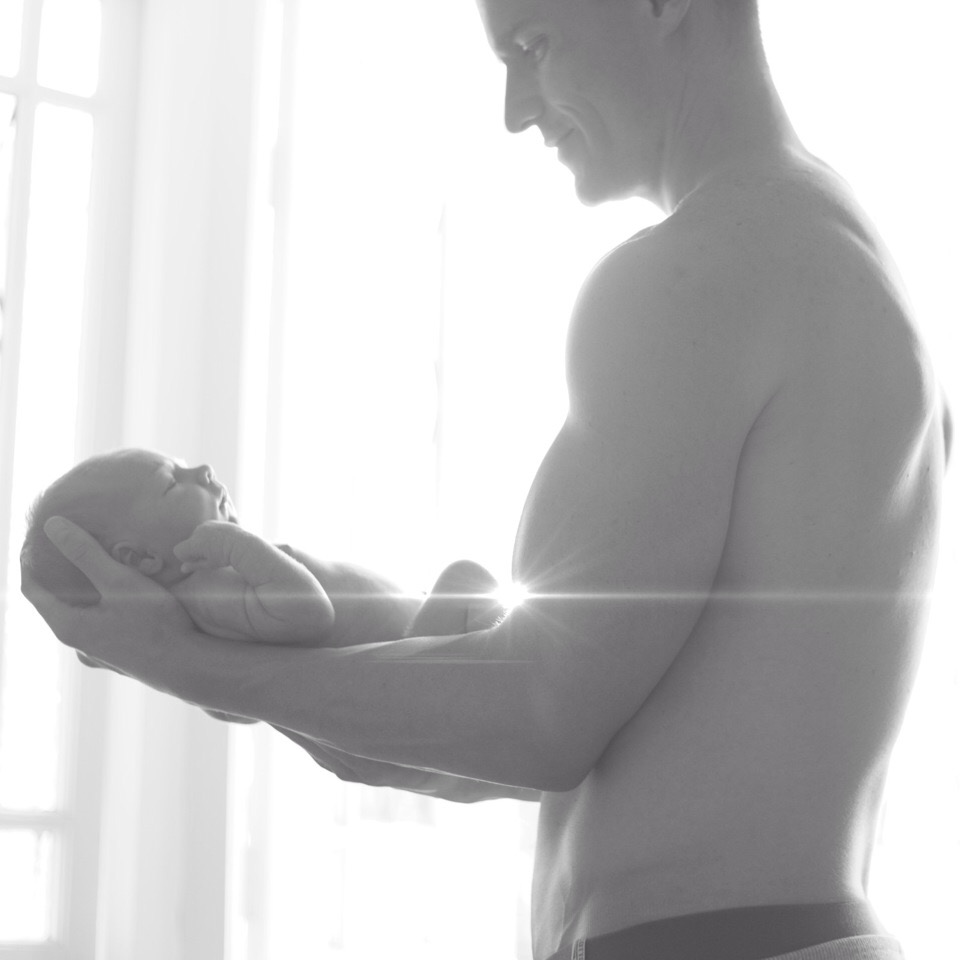 Isn't she just squishable!!
Ok, so back to food. This recipe contains quinoa (as do some of my others in the archives) so it's not strictly 'paleo'…. GASP! Send the paleo police round, I am sure I can convert them with this deliciousness anyway and seriously, a bit of quinoa here & there isn't what is causing the global obesity, diabetes and heart disease epidemic we are fighting is it? Substitute it for something else if it offends you or you don't tolerate it.
375g dried figs, soaked in boiling water for 15 mins, then drained
250g coconut oil (or butter or ghee)
125g pumpkin seeds
125g sunflower seeds
150g quinoa flakes
1/4 cup honey (or maple syrup/ rice malt syrup/ coconut nectar)
1/4 cup tahini (or nut butter of your choice)
Melt together the coconut oil, honey & tahini. Once melted transfer to a food processor with the soaked figs & blend until a smooth paste forms. Add remaining ingredients and process until just combined (you can do that by hand if you like). Transfer the mix into a baking paper lined tray (I used a large rectangular slice tin), press down evenly and pop it in the fridge for a few hours to set before slicing into bars or squares. This freezes really well and is a great option for school lunch boxes or a sweet treat when the mood strikes you.
52