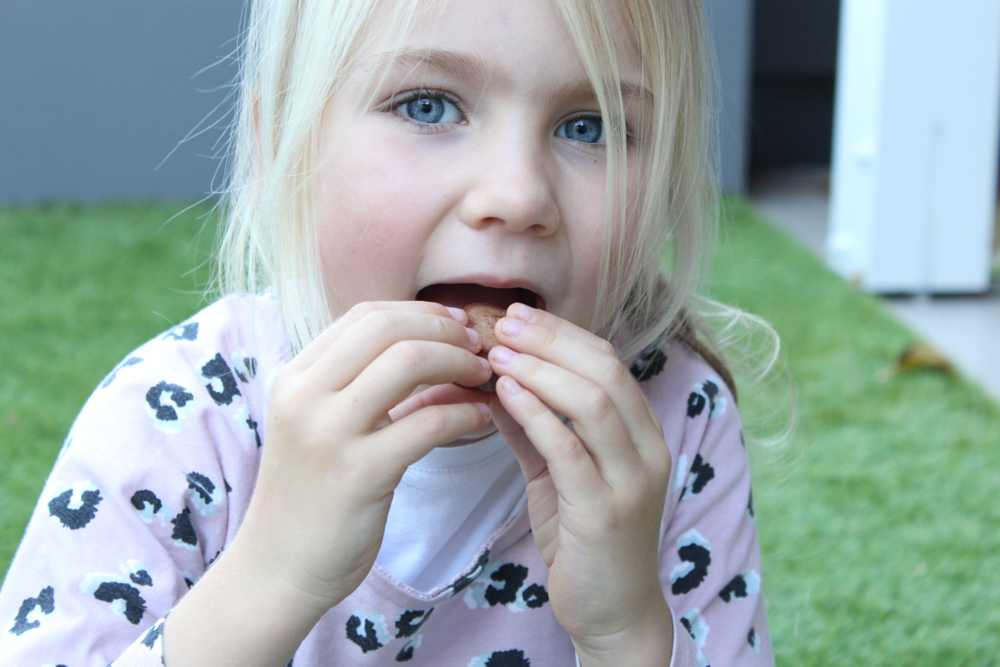 These gummies came to be after we tried the packet gummie mix from Locako and it was delicious so we decided to make our own, we make so many different fruit flavoured gummies at home, it was definitely time for some chocolate ones!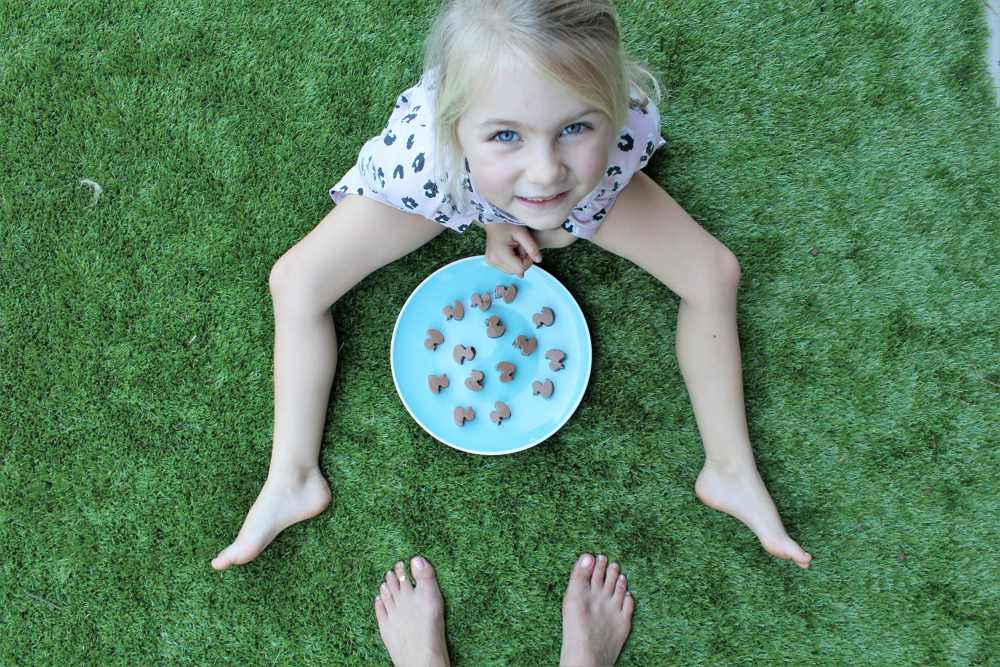 To say G is a fan of these would be a massive understatement but to be honest, if this is her idea of a treat then I'm rolling with this for as long as I can. Gummies are a great source of gut-loving gelatin (make sure you buy grass-fed gelatin, we can't expect to get healthy by eating animals that are NOT). Gelatin is the same as collagen but it just 'gels' up whereas collagen doesn't, the health benefits are the same but they are not always interchangable in recipes, like this one- if you use collagen you'll just end up with a chocolate milkshake, which is fine, it's just not that lunchbox friendly.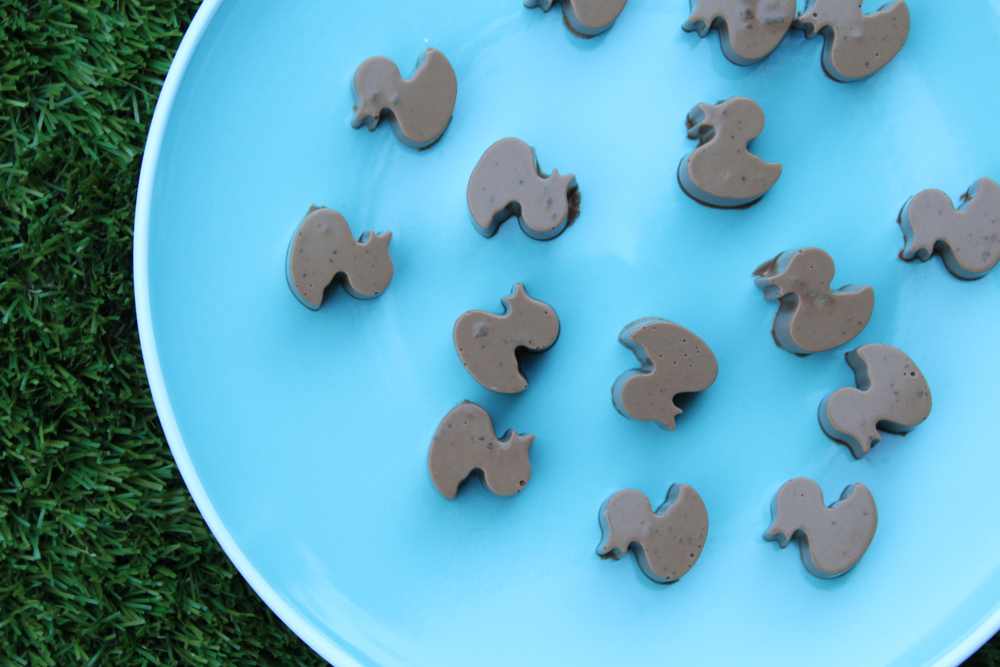 Collagen is the building blocks of our hair, skin, nails, joints, gut lining and more, plus, it's cheaper than botox. It's loaded with amino acids and is great for arthritis, healing from injury or surgery, gut problems, muscle repair and so much more, plus, gelatin makes these delicious gummies. I use collagen (rather than gelatin) in things that I don't want to 'gel' like my morning coffee, smoothies, bliss balls, meatballs, ice cream etc, its flavourless and dissolves in hot or cold liquid.
Chocolate Gummies
Ingredients
270

ml

full fat coconut cream

I love the Ayam brand

1/2

cup

water

5

tbs

grassfed gelatin

1/4

cup

cacao powder

1-2

tbs

Honey or sweetener of choice

adjust based on your palate
Instructions
Add water and coconut cream together in a pot and mix well. Add Gelatin, mix and allow to 'bloom' for 5 minutes.

Add all remaining ingredients and pop over a low heat, stirring constantly until all dissolved.


Remove from heat and pour into moulds or just into a baking paper lined tray.

Pop in the fridge to set for 1-2 hours before slicing or removing from the moulds.

These can be frozen for up to 3 months.
58