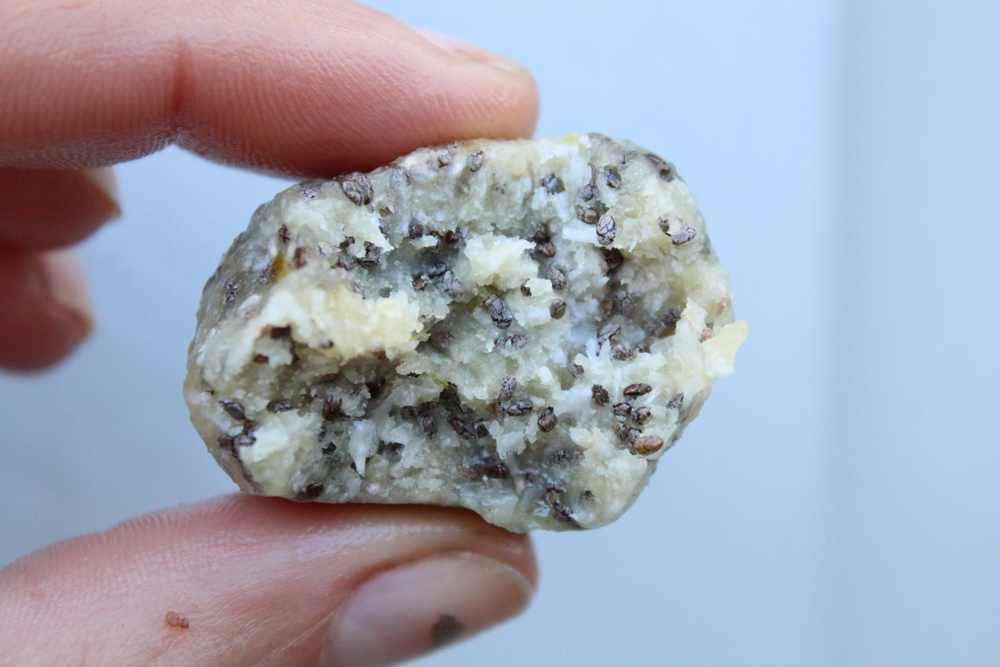 These are the PERFECT option if you are trying to get off the white stuff, I mean sugar but if you are taking crack it's probably a good idea to ease up there too tiger. These have absolutely no sweeteners added but still hit the spot when you are craving something sweet so take them for a spin and let me know what you think.
It's been a while between cheesecakes for me because sadly, dairy and I are not friends. I want to be but it's just not meant to be. Well actually butter and I are friends, we get on famously, it doesn't mess up my guts like other forms of dairy does. Anyway, not the point, the point is, I can't eat cheesecake without ending up looking 9 months pregnant and rolling around on the floor in pain so I don't. These cheesecake balls remind me of that tangy, creamy deliciousness though without the digestive distress so yahoo!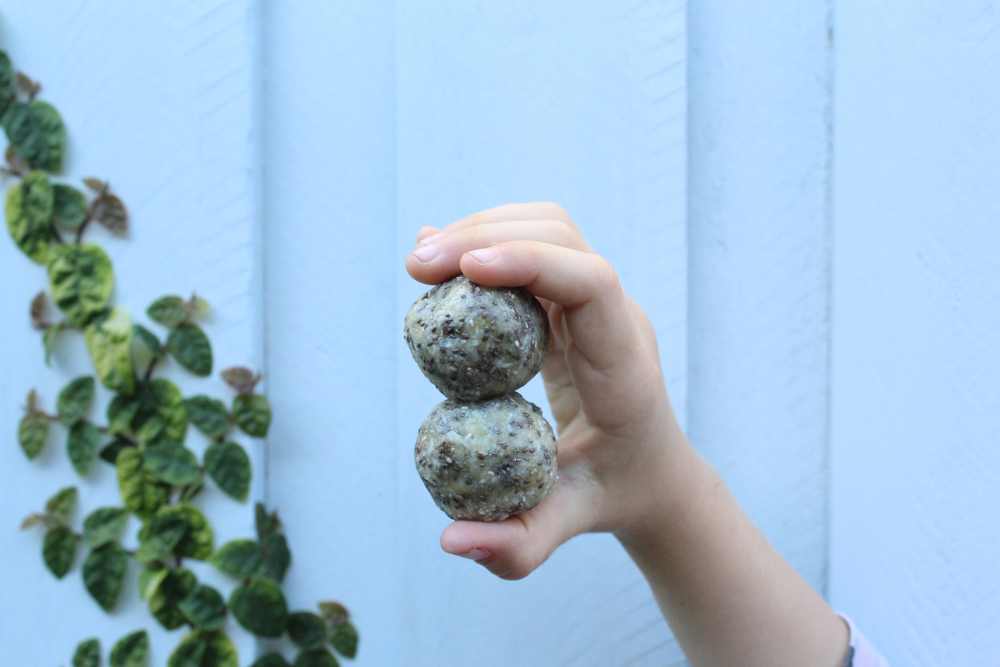 Lemon Cheesecake Balls
Ingredients
Juice and zest of 1 lemon

3/4

cup

collagen

or vegan protein

1

cup

cashew butter or macadamia butter

1

tsp

vanilla

1/2

cup

chia seeds

Pinch

salt

1

cup

dessicated coconut

1/4

cup

almond meal
Instructions
Add all ingredients to a food processor or high speed blender and blend until combined.

Roll into balls of whatever size you like or press into a baking paper lined tray. Place in the fridge to set. Store in the fridge for up to 10 days or the freezer for up to 3 months.
32