It's the silly season. We all have approximately 2375 Christmas parties to attend. The general outcomes of those for me are a lack of sufficient sleep, I drop the ball with training & movement, the food choices are less than stellar and more than a few cheeky beverages are consumed. Because very hot. Must hydrate. Much booze. My hilarity also peaks and I become an amazing dancer….. I blame champagne entirely. I am generally not a big drinker so this time of year generally ends with me feeling like a toxic mess but oh the fun!
So, because for most of us these situations are unavoidable, I thought I'd do my best to help negate some of the negatives with a few strategies I'm going to use.
First up. I like love sleep. Not only can a lack of sleep make you feel generally crappy but it does funky stuff like affect our blood sugar control, messes with your hormones, increases inflammation and decreases our ability to deal with stress. Here's some hot tips on how to help minimise those negative effects but I'll be loading up on magnesium and trying to incorporate some of the 5 minute meditations from the Smiling Mind App.
Sometimes it's hard to fit in your usual workout or training sessions when there is so many events to attend but even getting in 15 minutes can make the world of difference to your mood, food choices, digestion and detoxification. Our skin is our biggest detox organ so getting that sweat cranking will help get those boozy toxins out! I have been using some of the quick TABATA workouts from Intensity PT as well as these cool free 10 minute smash sessions from SOUND COACH on Spotify.
Eating out at these events is often more frequent than the meals we prepare ourselves over the Silly Season but ensuring that the meals we do prepare are nutrient dense and pack a nutritional punch can make a huge difference. I take good quality probiotics, eats loads of fermented foods like kraut, kombucha & kefir and drink plenty of water. You can find load of inspiration over on my INSTAGRAM but here's a few crackers from some of my fave bloggers too.
DIY Vitamin Water from Pretty Wee Things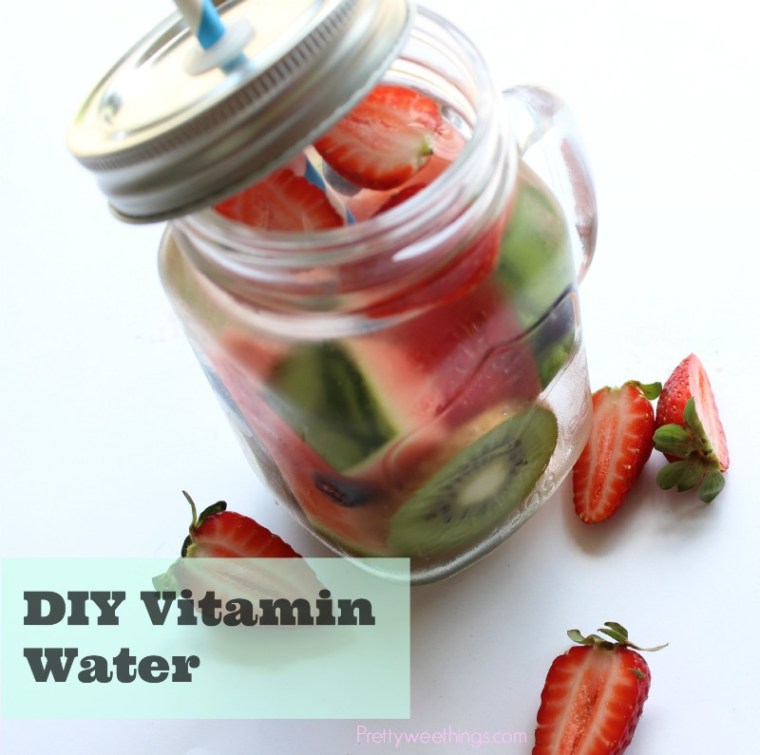 Liver Loving Salad from Ascension Kitchen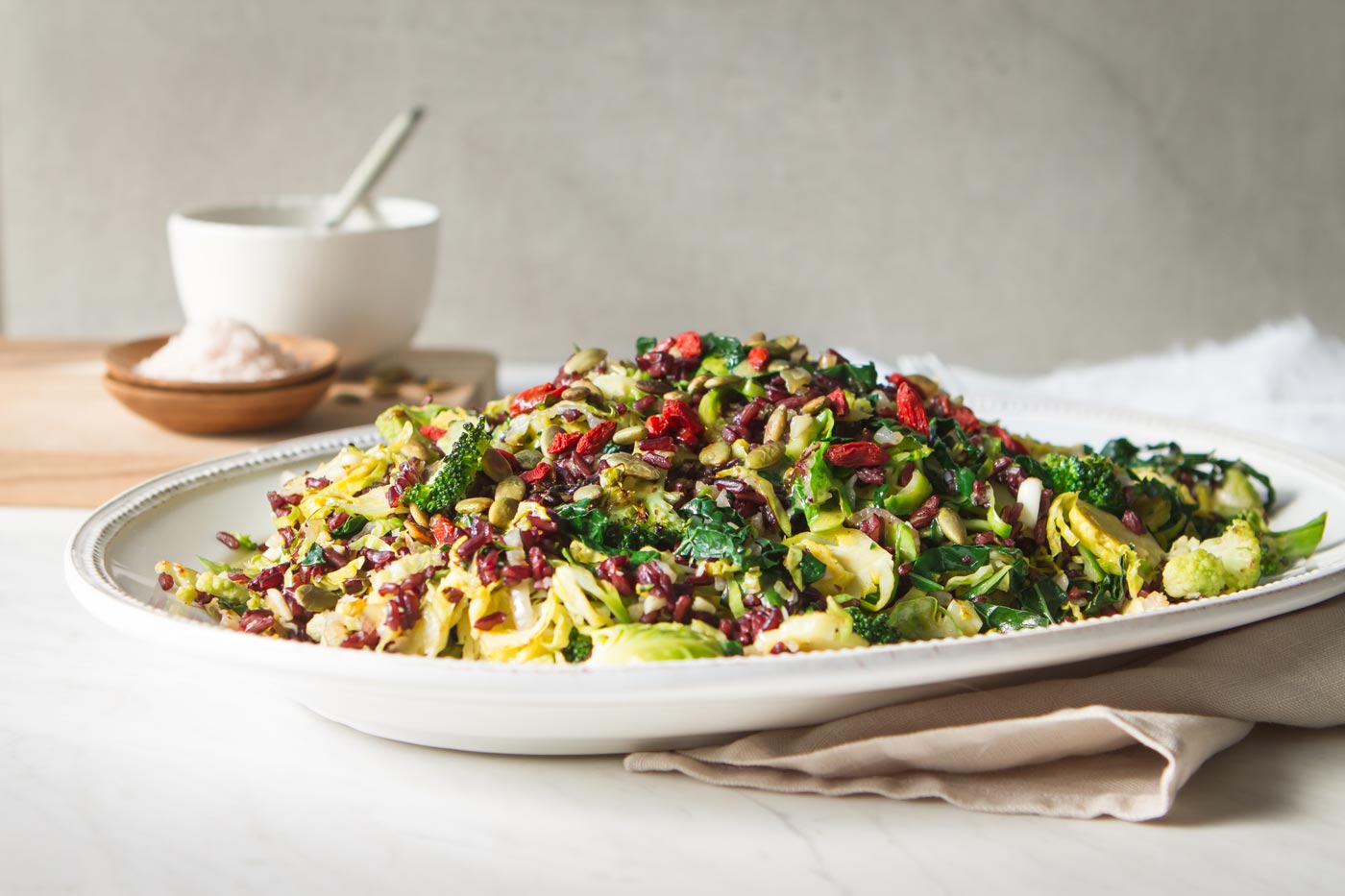 Refreshing Homemade Ginger Ale from A Gut Feeling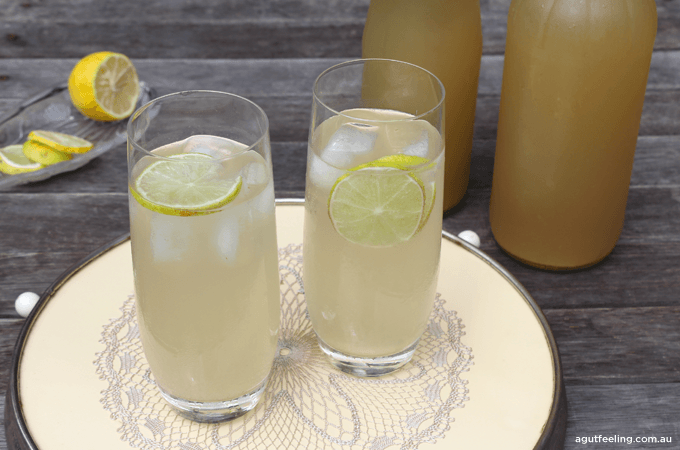 Anti-Oxidant Smooothie from Brenda Janscheck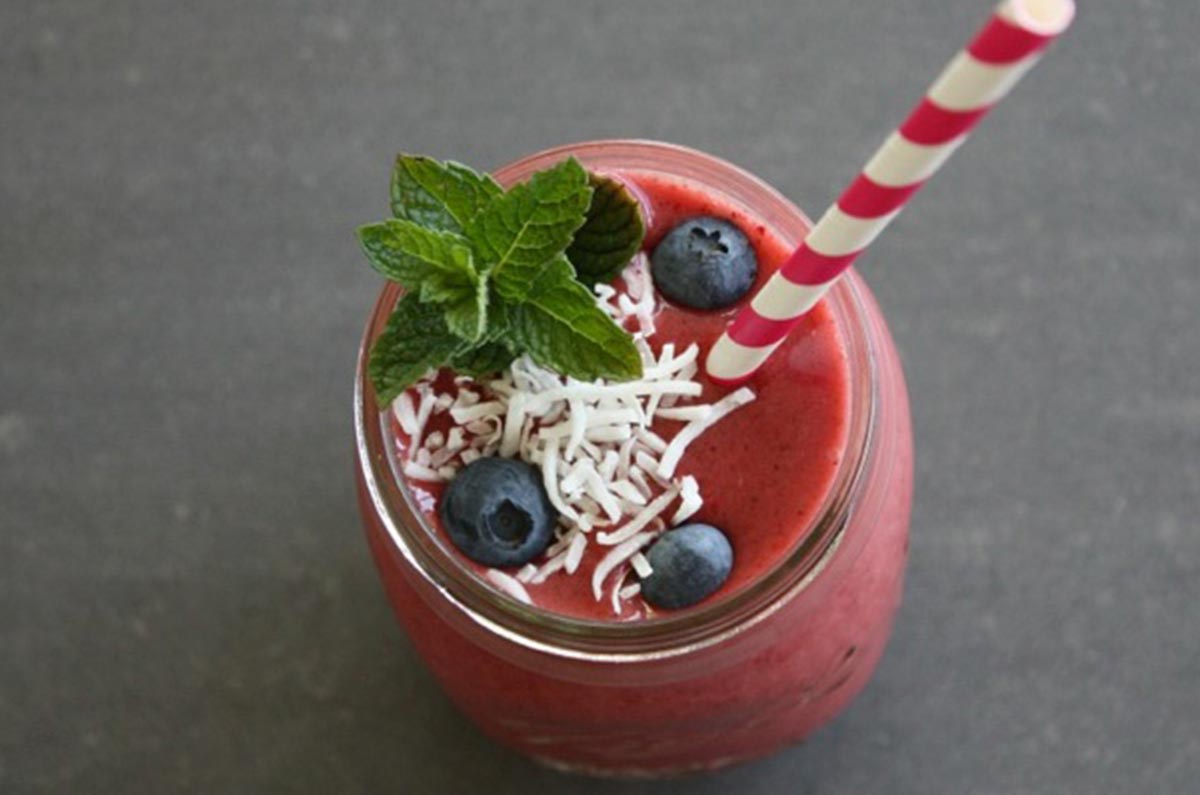 Now to help minimise the damage I also love to incorporate a few great hacks. I take magnesium before bed with loads of water,  I have some activated charcoal in water before I go out drinking (I use this one, discount code GBD599 if you want it) and I take some of these milk thistle tablets the following day to help support liver detoxification. Here's a few hacks for you….
How to use activated charcoal from The Nourishing Hub
How to detox effectively from The Holistic Nutritionist
Make your own Magnesium Salts from Cut Out The Crap
AND How to avoid hangovers from Real Food Agenda
1