I don't know about you guys but I have had some pretty hit & miss experiences with the ol' chia. I have added it to muffins & they sucked up that much moisture that they ended up tasting like shoeboxes. That's a fail. I have made chia puddings that have had the consistency of eyeballs & the texture of snot. Obviously this was also a sub-optimal outcome. You will be pleased to know that these pots of deliciousness are not snotty, eyeball-esque or as dry as cardboard, so go me. Feel free to leave me a virtual high 5 below.
Did you know 'chia' is the ancient Mayan word for 'strength'? True story. These little powerhouses are a great source of antioxidants, fiber and a decent source of protein. There's your fun fact for the day, make sure you share it with someone.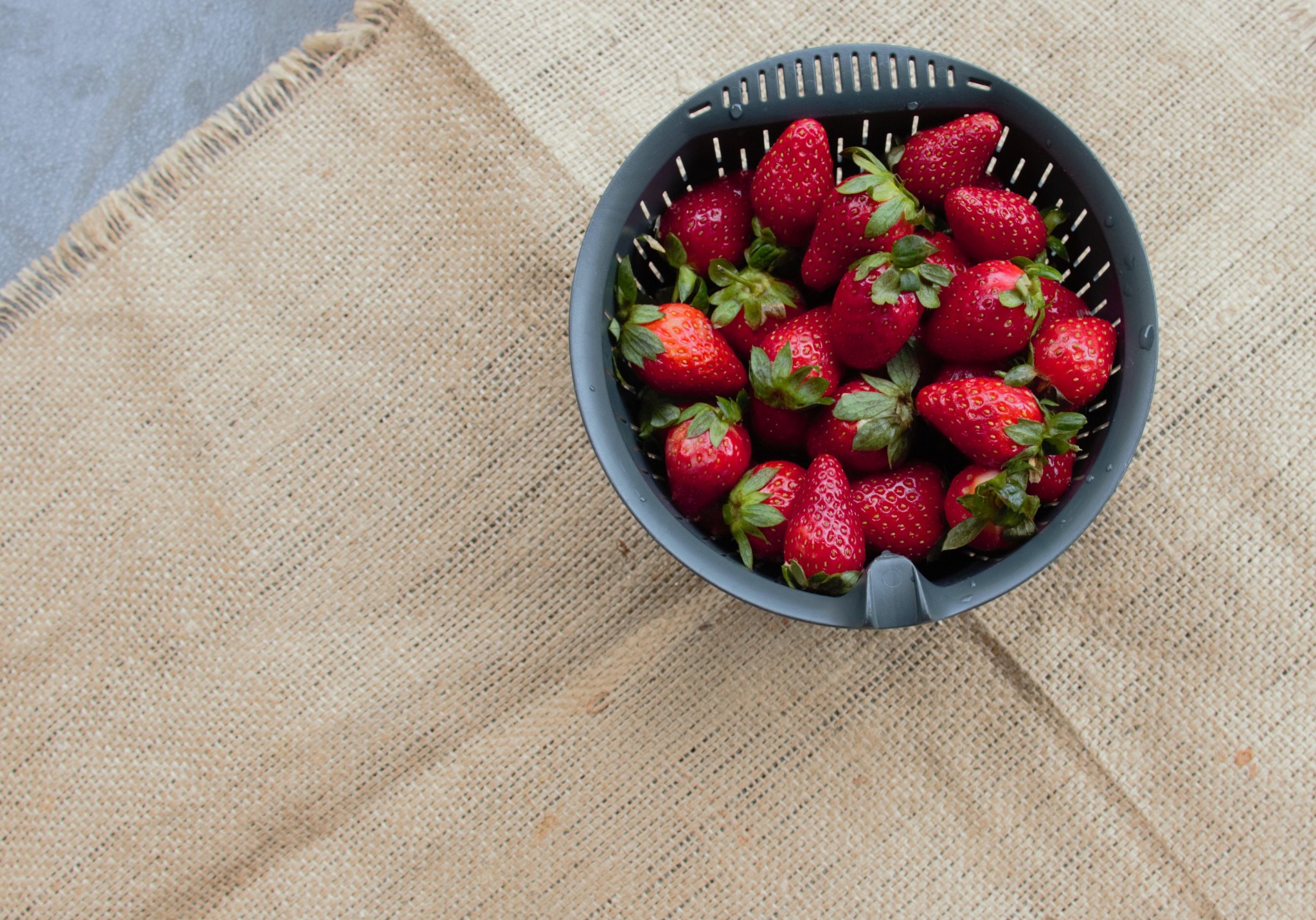 This serves 2….or 1. I'm not here to judge.
500ml coconut milk (or milk of your choice)
1/2 cup chia seeds
1/2 tsp vanilla extract or powder
1 tbs honey/rice malt syrup or maple syrup (optional)
1 punnet of strawberries, hulled
1/2 cup toasted coconut (optional)
In a bowl mix the chia, milk, vanilla & honey well & set aside to stand for at least 15mins to allow the chia to soak up the liquid. Pop the strawberries in a food processor & blend until they are puréed. Now stir the coconut through the chia mix, spoon into a serving bowl, top with the strawberry purée & dig in.
5