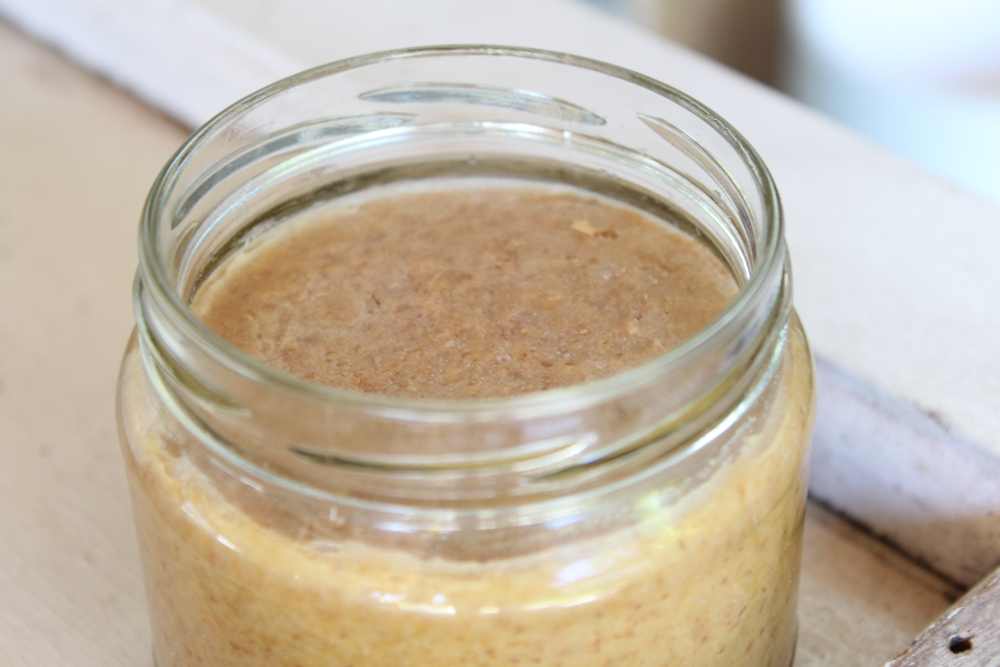 Nut butter is all the rage right now and it's coming in hot in all the flavours which is great to see but, alongside this always comes the likes of crappy brands like Kraft jumping on the 'almond butter' bandwagon and ruining it for everyone. Let me explain. They have always done a shoddy job with the old faithful peanut butter because the ingredients in any type of nut butter really just needs to be nuts. Good old Kraft (now I think known as Bega) like to whack in roasted peanuts (why didn't they just stop there?), vegetable oils, some number 320 (WTF is that?), sugar (I didn't realise it needed sweetening), and finally salt. 3-4 un-fuc$king-necessary ingredients in what should be just nuts. Now we know why they add the rest, because they are cheap ingredients that make the product go further and allows them to make more profit and jack us up on highly inflammatory vegetable oils in the process. Their newest addition "Almond Spread" is equally as $hit. Vegetable oil, maltodextrin, almonds (glad they are the THIRD ingredient *face palm), milk solids, sugar, emulsifier 322, salt and other tree nuts. You're nuts Kraft, unfortunately NOT in the literal sense. If you are buying nut butters just read the ingredients, they should just be nuts and maybe some salt.
This is not rocket science. It's barely even a recipe. The process to make any type of nut or seed butter is exactly the same and will save you about 80% of the cost of buying it at the shops. Unless you are buying Kraft in which case I think we have established you are purchasing some kind of 'nut flavoured spread'.
This gear is delicious straight off the spoon, smeared on apple or pear slices, dolloped on a piece of dark chocolate or turned into a coconut rough. You can whack it into a banana smoothie or drizzle it on some homemade nice cream.
Toasted Coconut Butter
Ingredients
400

g

coconut (preservative free)
Instructions
In a large frying pan over a medium heat, add the coconut and cook until lightly toasted. You can do this process in the oven on a baking tray but don't go far from the oven as it will go from 'not-ready' to 'burnt to a crisp' within 3.5 seconds.

Add the toasted coconut to a food processor or high speed blender and blend until smooth and creamy. Transfer to a clean jar and store in the cupboard for up to 3 months.
16