Who doesn't love some good fries? Don't lie to me, I know you do! I think sweet potato fries might be my all-time fave….. well until now. These zucchini fries are the goods. Before you ask, I don't know if you can bake them. Maybe. Probably. Maybe not. I don't know, but what I do know is that if you do, they won't be "fries" anymore, they'll be "bakes". Do what you want, I'm not here to boss you around, choose your own adventure and let me know how it pans out, but don't cry to me if you balls up this delicious food situation by not following the directions. Just fry them, get that delicious biz in your mouth and thank me later….. Turns out maybe I am here to boss you around.
1 egg
salt & pepper
2 zucchini, cut into 'chips'
2 heaped tbs coconut flour
1/4 cup tapioca flour
Oil for cooking- duck fat, coconut oil, ghee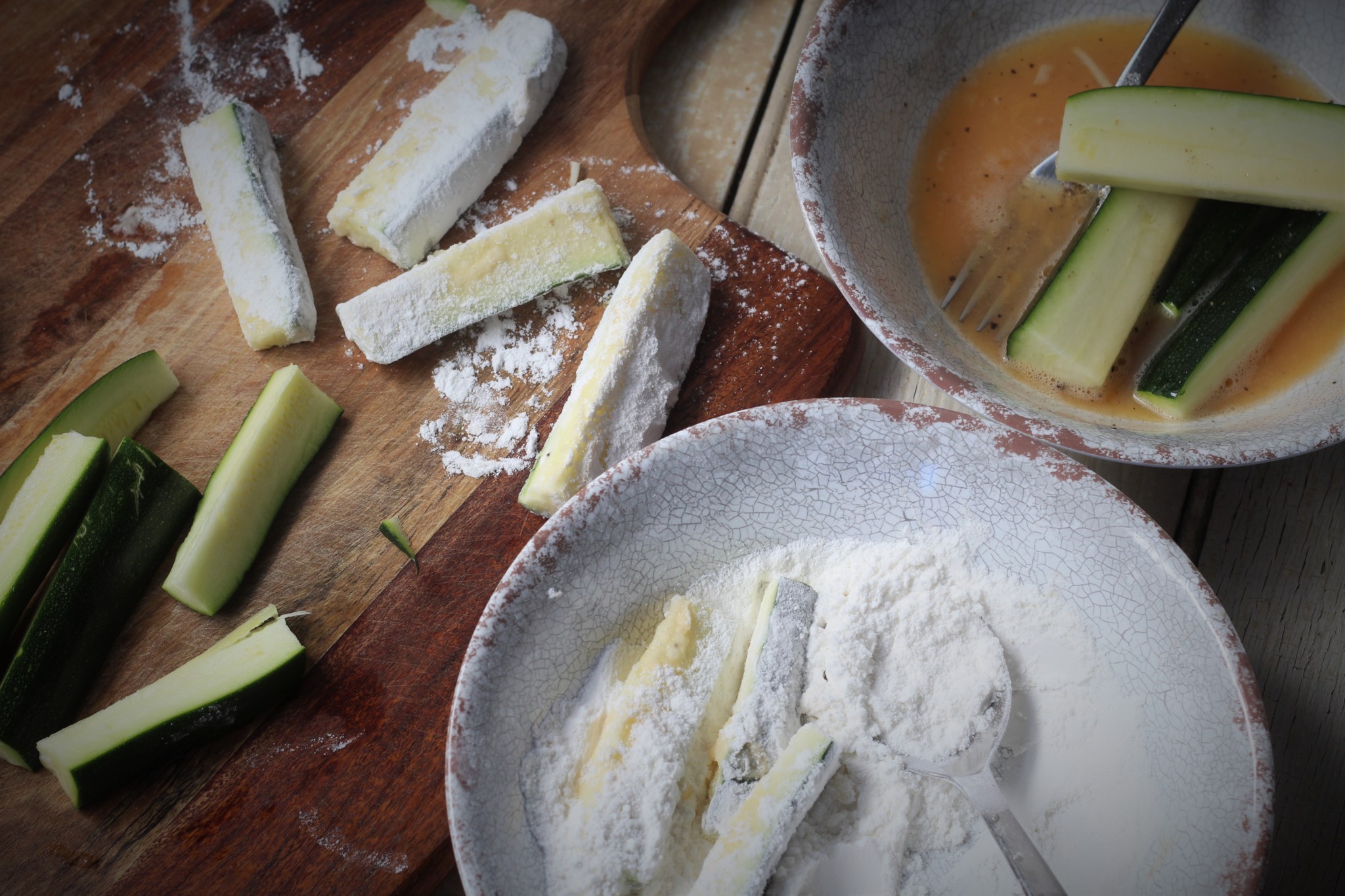 In one bowl, lightly whisk the egg. In another bowl add the tapioca, coconut flour, salt & pepper and mix well. Take the zucchini chips, dunk them in the egg, roll them in the flour mix then set aside on a board. In a large frying pan heat enough oil to ensure it is about 1cm deep. Once the oil is really hot add the zucchini chips, being careful not to over-crowd the pan. Cook on each side until golden then remove. Continue with this process until all the chips are cooked. Serve with homemade mayo or just as they are!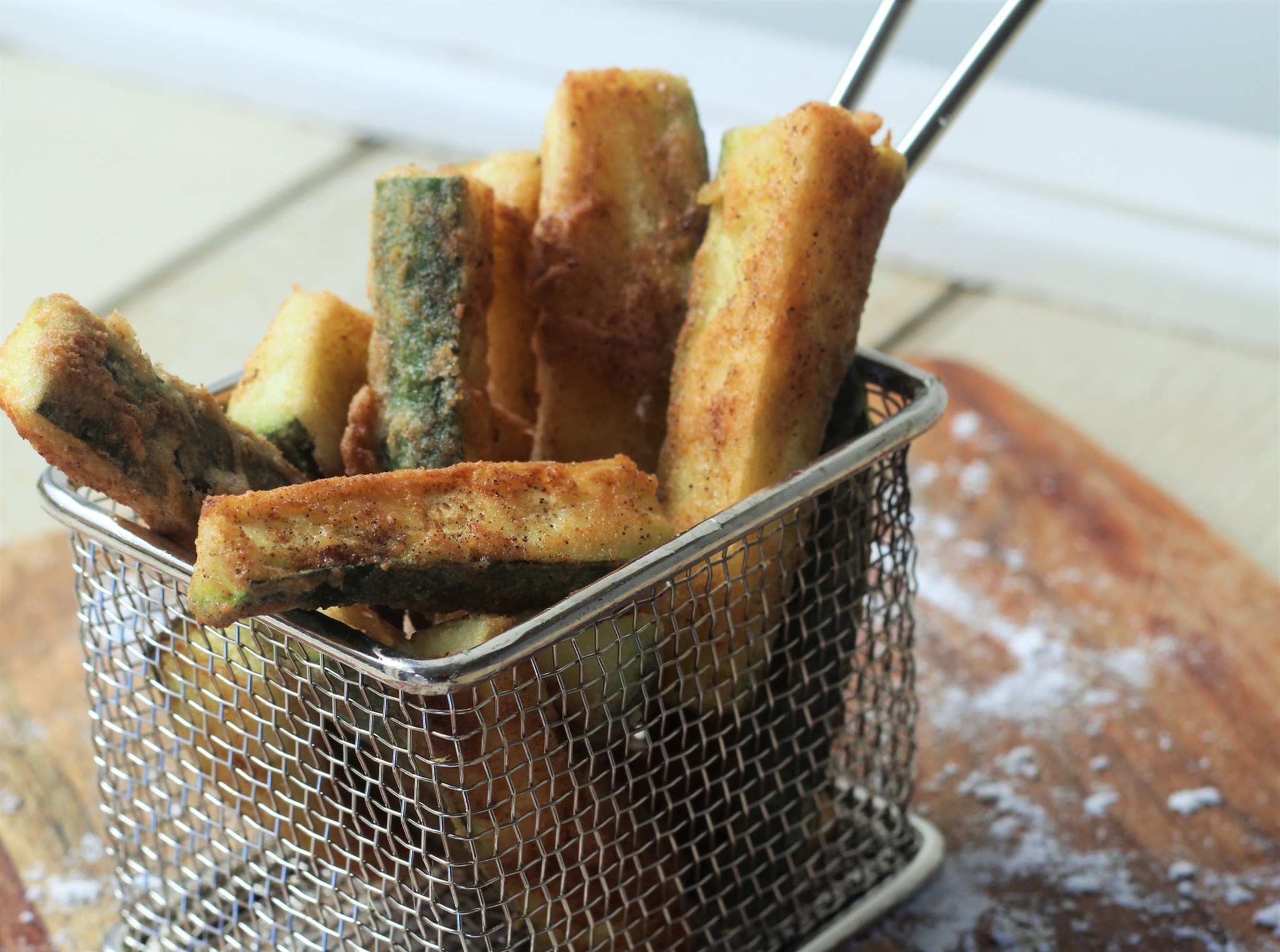 9