Let me start by saying that if you don't have a slow cooker or crockpot you need one. Or both. You do. I wouldn't lie to you about it, especially if you are someone who CBF (Can't Be Fu*ked) with elaborate meals. Stop reading. Go and buy one then come back and make all these delicious recipes I have collected for you from some of my fave peeps.
You can pick up an decent slow cooker for about $50 and it will change your life. I promise you. Change. Your. Life. Don't you want to change your life? I also LOVE my LE CREUSET casserole dishes for oven slow cooking, they last a lifetime and are worth every penny.
As it's getting cooler that means slow cookers, crockpots and casserole dishes filled with warm, shreddy, fally-apart meats and veggies! My fave! I love the minimal effort and max taste that comes from slow-cooked dishes. Seriously, what's not to love about doing next to nothing and having a cracking meal a few hours later. I told you, life changing.
Need some inspo? Here you go. Don't drool on your screen.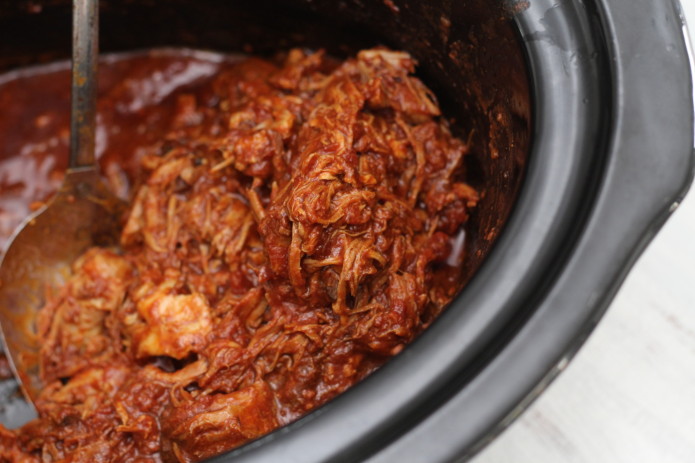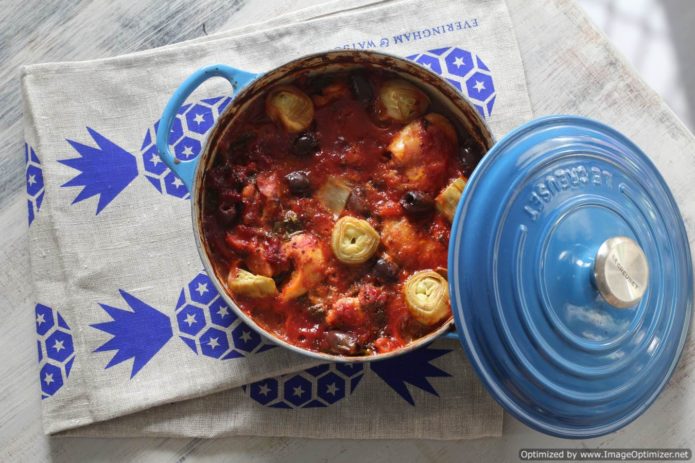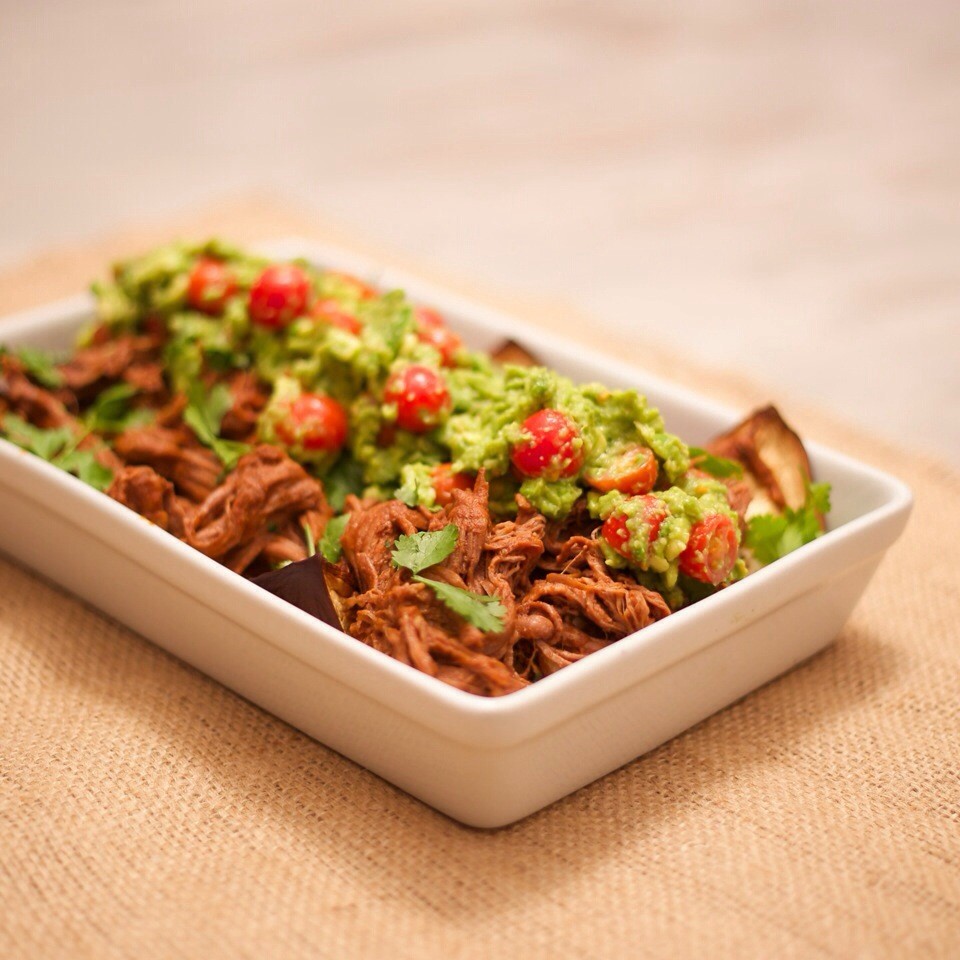 Pulled Chicken Curry. Pass me a ladle!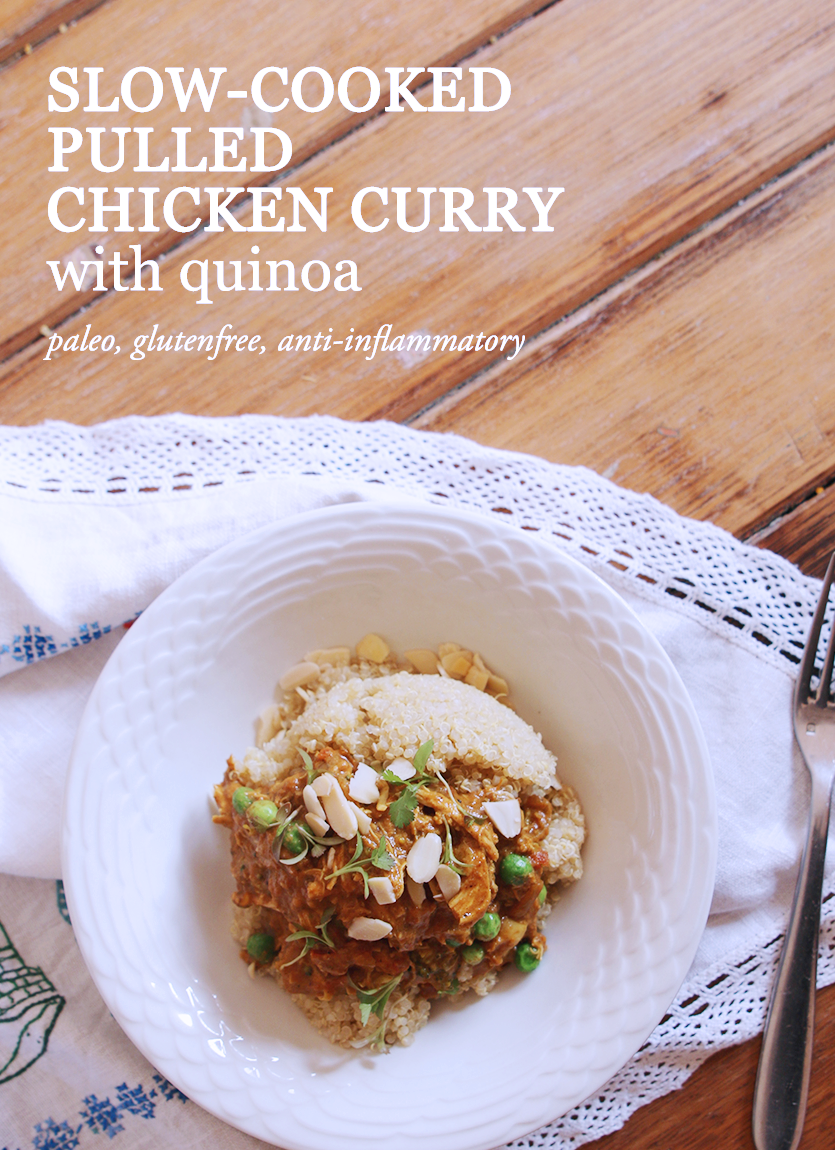 All the rich shanky goodness!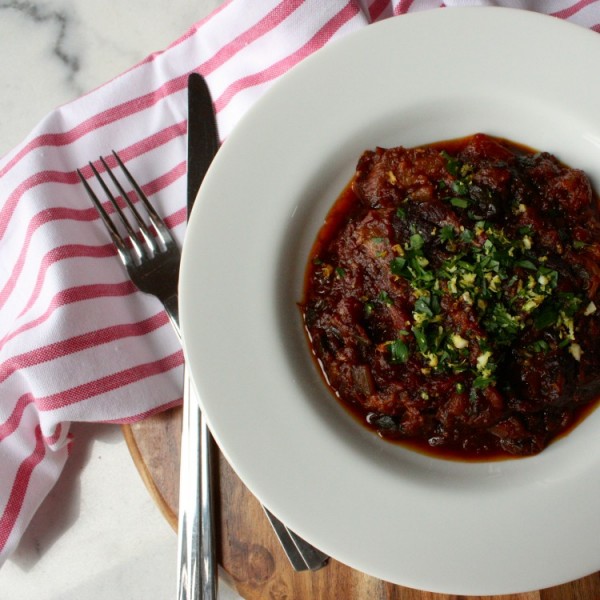 Tamari Chicken Drumsticks turn into San Choi Bao!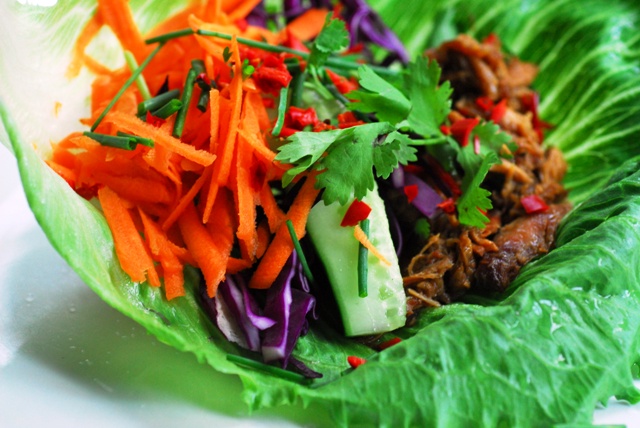 Who doesn't love RIBS?! Weirdo's that's who.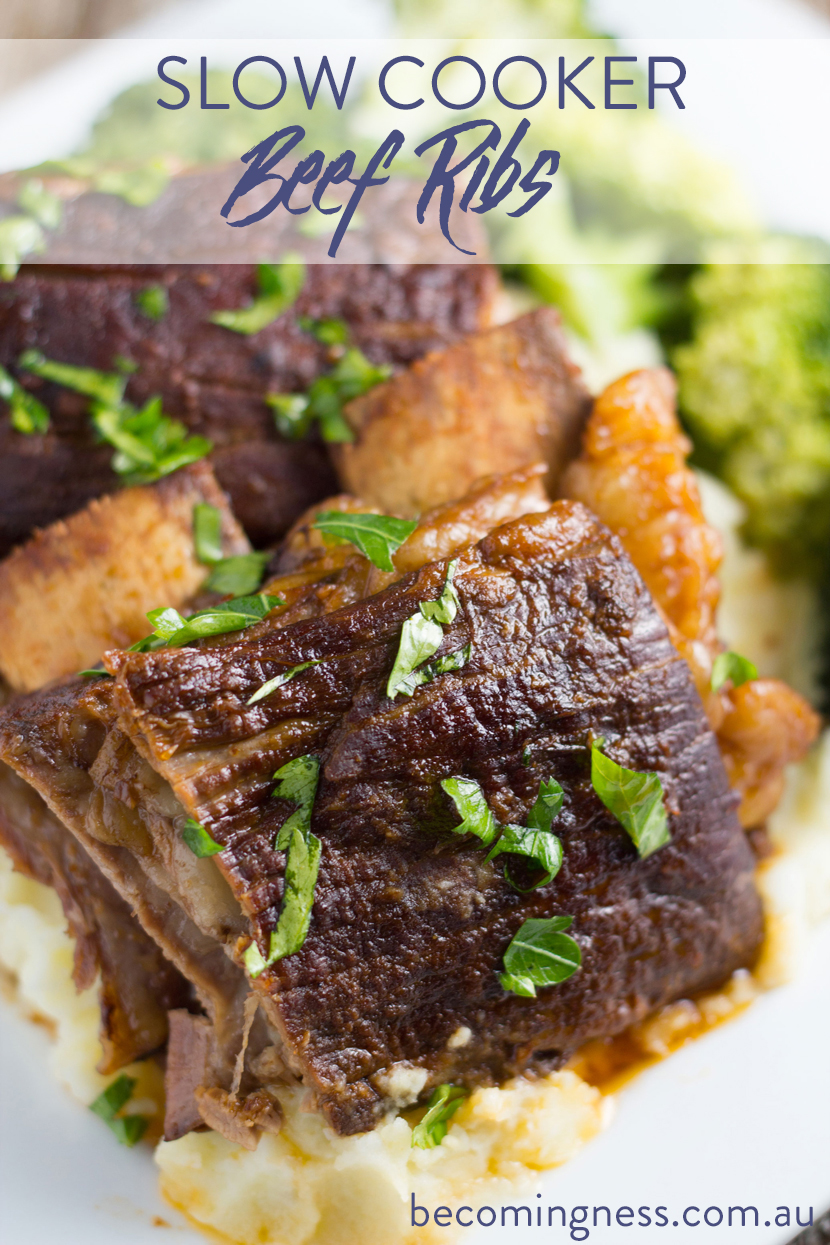 Butter Chicken! Yes Please.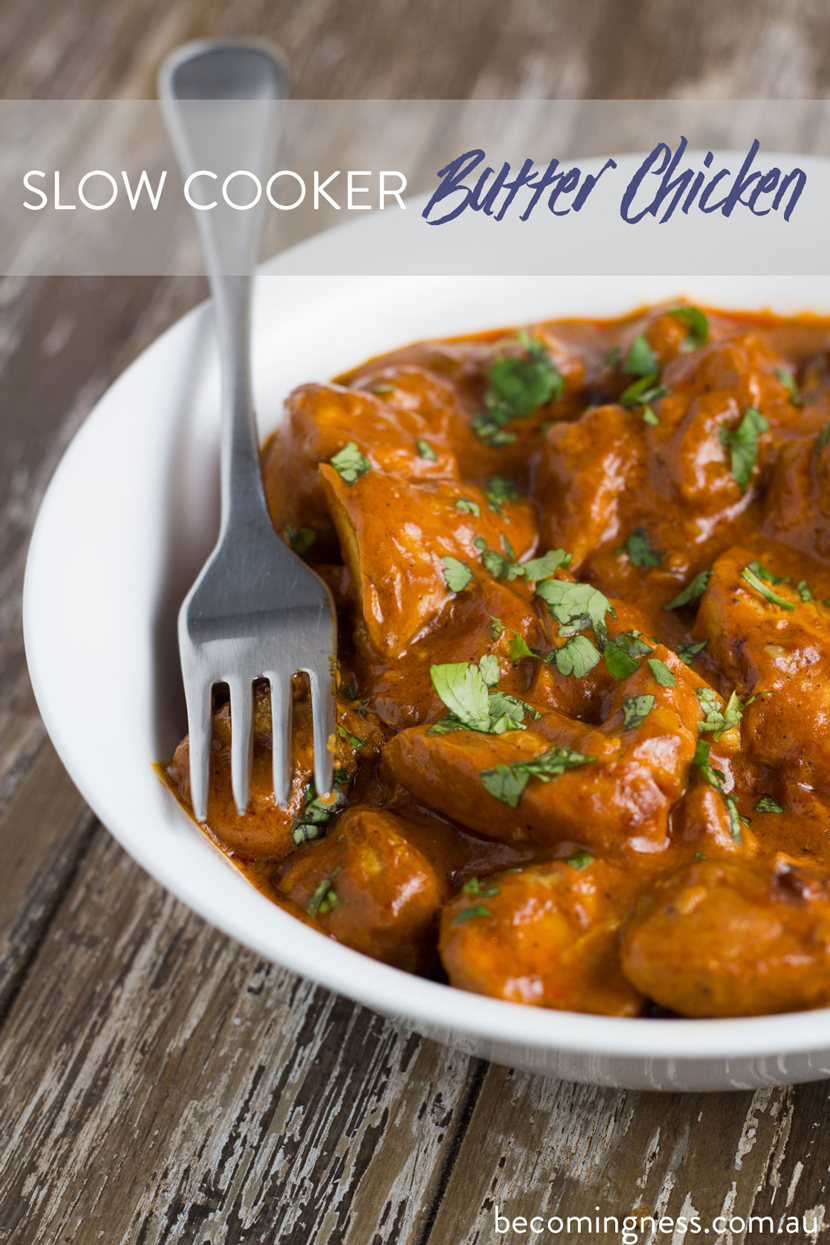 Holy Pumpkin & Cauliflower Dahl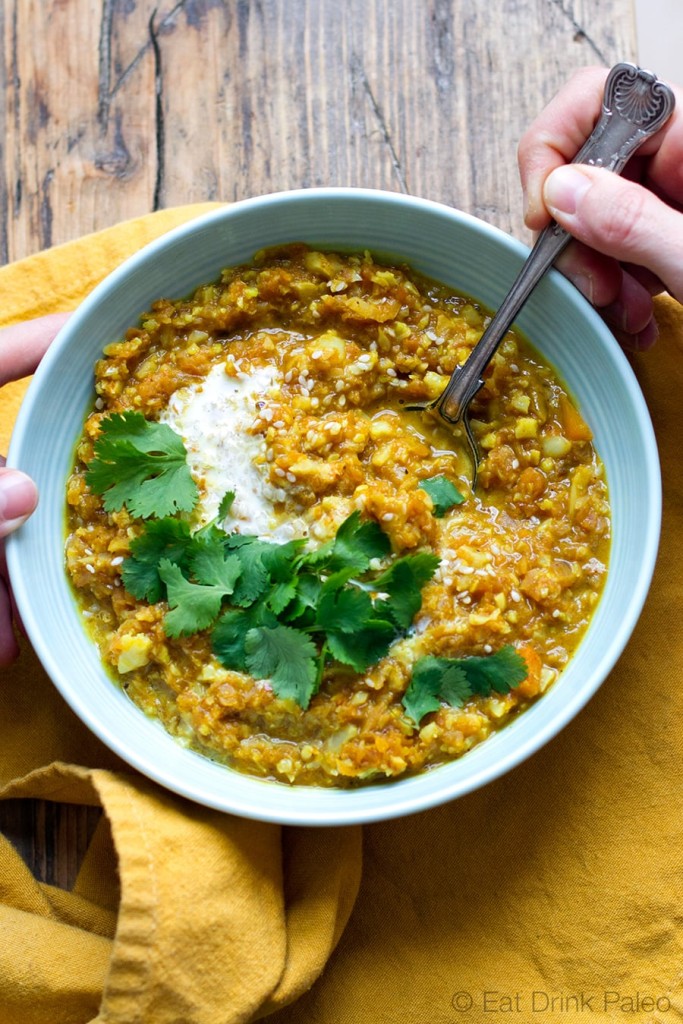 Or these Port & Vanilla Beef Cheeks!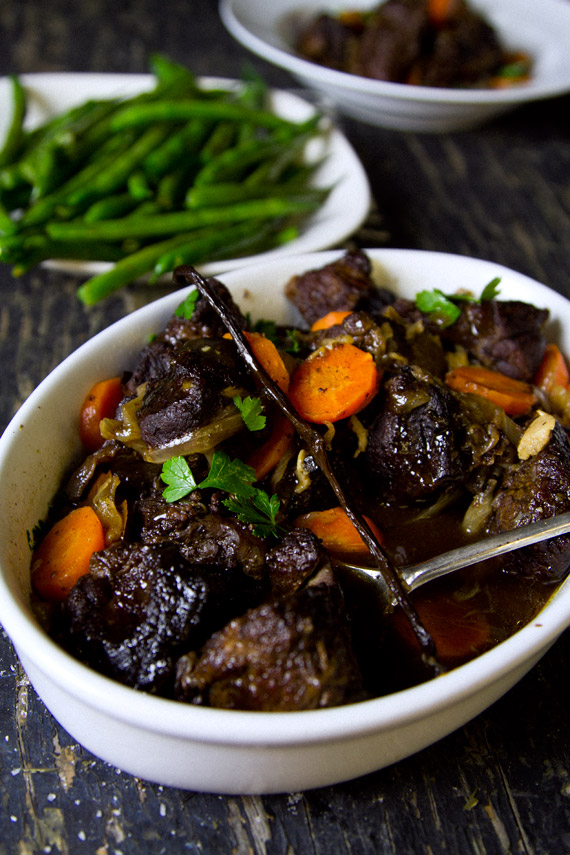 How about these shanks!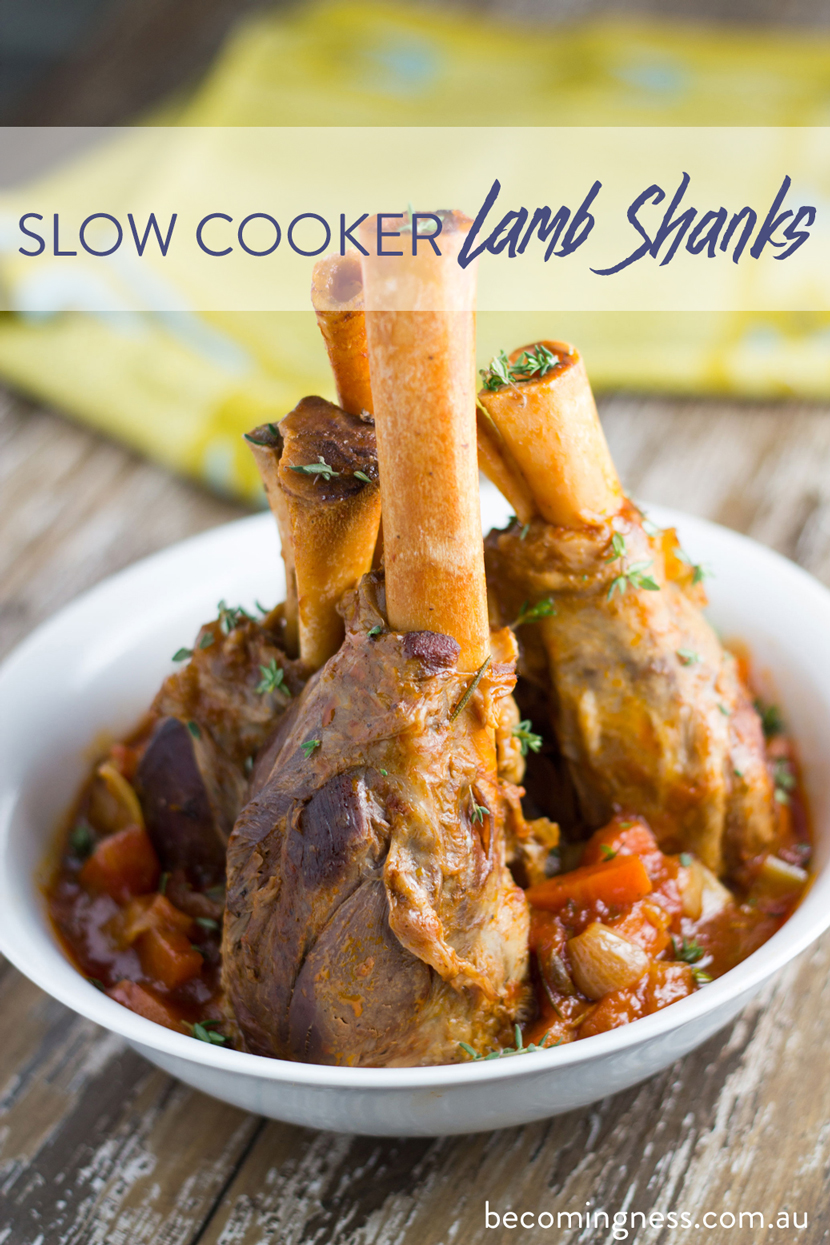 5