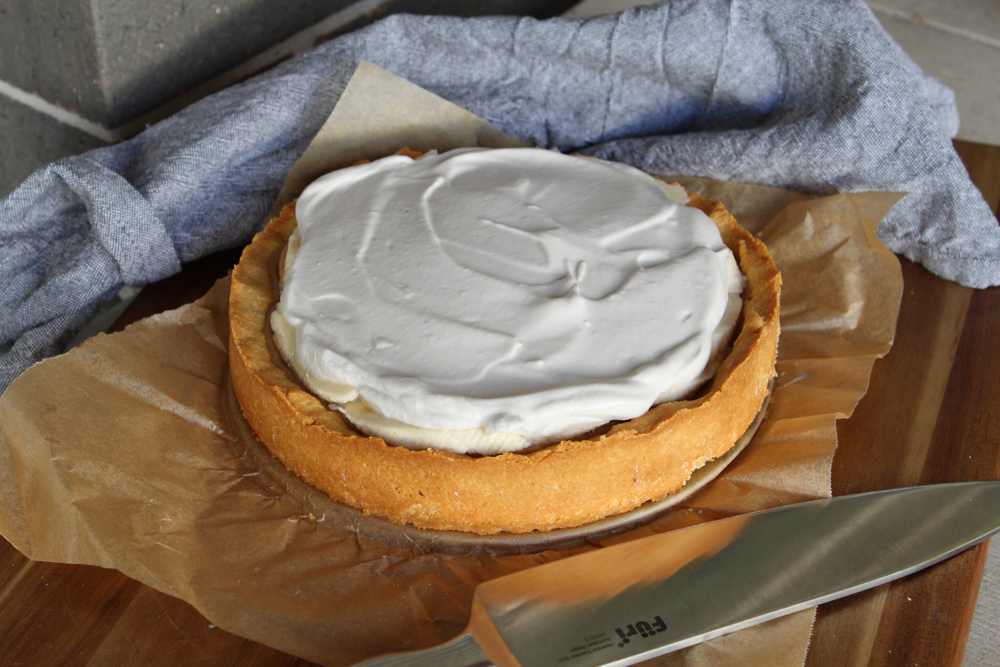 I do not remember the last time I had Banoffee Pie because these days I actually realise quite how $hithouse gluten and dairy make me feel so it's generally not an option BUT, I do remember how darn good it tastes hence the remake!
So this caramel is not as good as a boiled tin of condensed milk because let's be honest, nothing tastes that good but it's a pretty epic substitute if you are off the dairy train too and you'd prefer not to have diabetes with your pie.
I made the amateur move of getting way too excited (read; impatient) and cut this pie after about 4 hours. It was NOT set and the whole guts started to pour out before I could jam the cut piece back in, hence why there is no photos of the cut pie. The next day the filling was set perfectly and all was well. I highly recommend making the base and the filling the day before you need it and doing the banana and whipped cream just before serving but you do you boo.
Banoffee Pie
Ingredients
Base
2.5

cups

almond meal

1

tb

honey or pure maple syrup

1

tsp

vanilla extract

1/4

cup

melted coconut oil or butter
Filling
1

cup

full fat coconut cream

1

tsp

vanilla

15

medjool dates

1

tbs

tahini

optional

100

g

butter/ghee/coconut oil

1/2

cup

collagen

optional
Topping
270

ml

full fat coconut cream

refrigerated

1

tsp

vanilla extract

2

bananas
Instructions
Preheat oven to 170C. Mix all base ingredients together in a bowl and press into a tart tin or springform pan. Bake for 25-35 mins until golden on the edges.

Filling- Blend all ingredients together until smooth then heat over low heat in a saucepan, stirring regularly for 15 mins. Set aside to cool.

Once cooled to room temperature pour the filling into the base and pop in the fridge to set for 6-8 hours. Overnight is best.

Once set slice banana to layer over the top of the pie. Whip your coconut cream & vanilla until it resembles whipped cream. Spread over the top of the banana. Slice and serve.
7