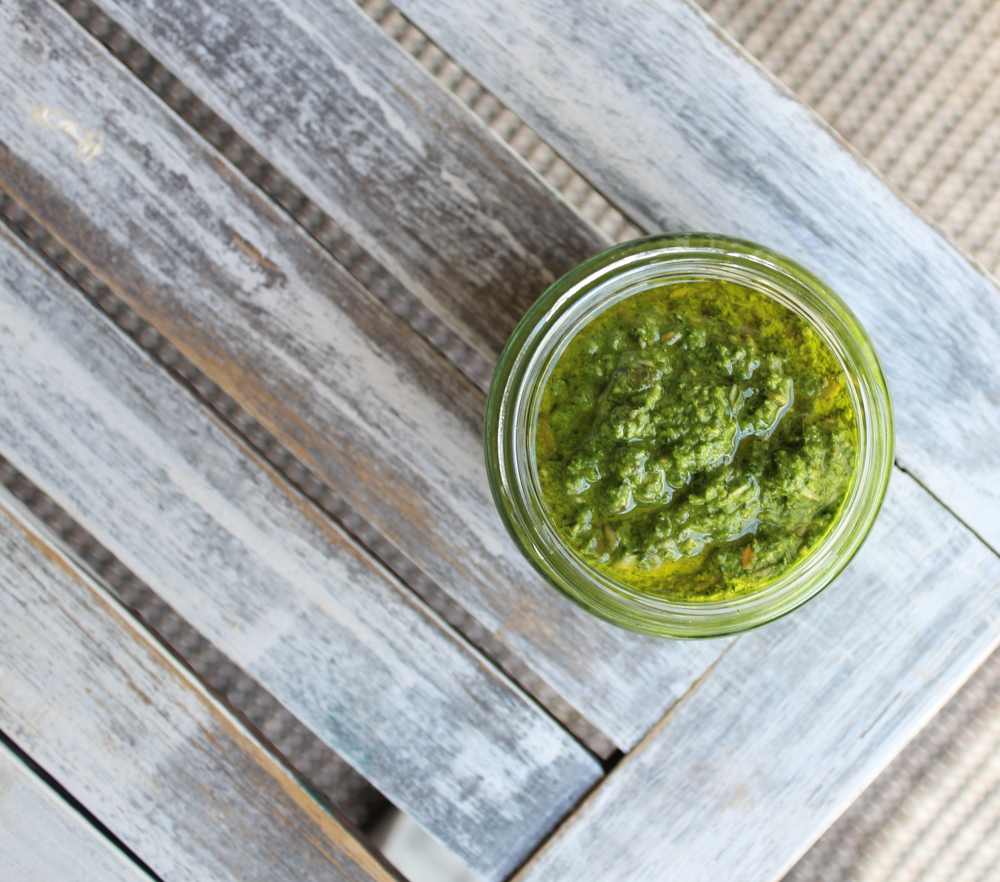 Fennel is back in season which I am absolutely digging. I love it shredded in salad with a zesty citrus dressing or lemon mayo but I especially LOVE it roasted with lemon juice and olive oil! Today when I saw them at the markets, I bought 3. 3 fennel. Or is it 3 fennels? I digress. I roasted all the bulbs as per above but if you have been hanging with me over on The Gram you would have seen the excessive amount of 'fennel foliage' I was left with. What the hell is one to do with the tops of 3 very bushy fennel (or is it fennels?)? Smoothie? I think not. Aside from drying it for herbs all I could come up with was pesto. If you don't have fennels tops coming out the proverbial you can easily just swap them out for rocket, spinach or another herb. Please note, I started with approximately 367 cups worth of fennel tops and still have around 254 remaining. This recipe was not the entire solution but potentially the worm farm compost at G's kindy might take care of the rest.
I used pumpkin seeds in this but if you want to remortgage your house to buy pinenuts, you do you. You can also swap them out for any other type of nut you fancy, sunflower seeds or even hemp seeds are delicious. If you can tolerate dairy some parmesan or fetta would be a cracker addition as well.
This pesto would be ace on crackers or veggie sticks as a dip, mixed through some buckwheat or rice pasta like a pesto noodle situation, tossed on some veggies before you roast them, added to some eggs for a pesto scramble situation or even add some extra olive oil and apple cider vinegar and make a salad dressing.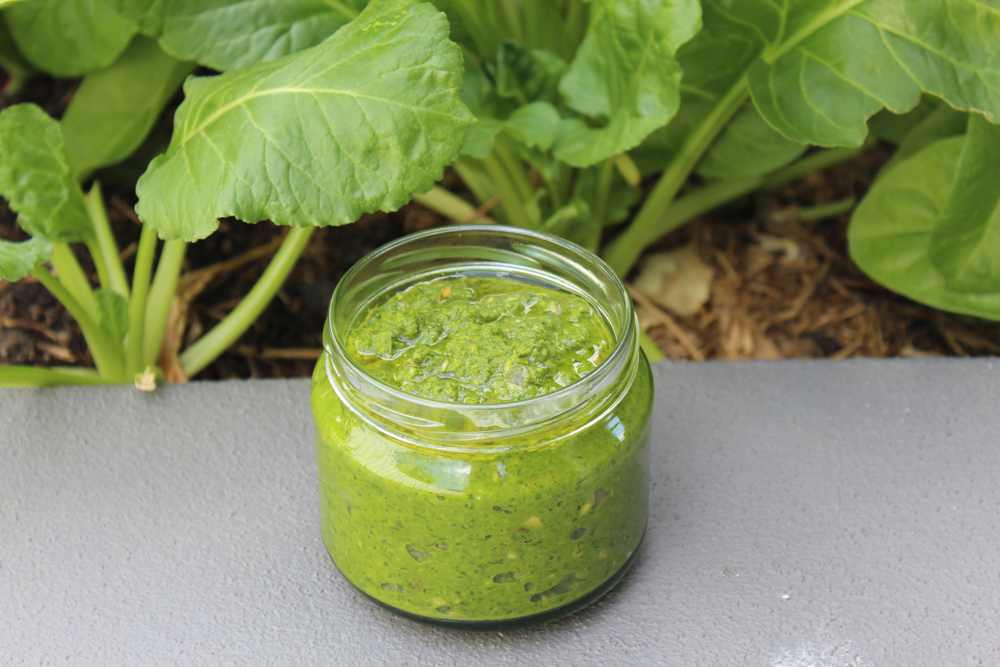 Fennel Pesto
Ingredients
1

cup

tightly packed basil

1/2

zucchini

2

cups

fennel tops

1

cup

lightly toasted pumpkin seeds

1/4

cup

lemon juice

3/4

cup

of oil

I used a mix of hemp and olive oil but macadamia would be good too

1

clove

garlic

1/2-1

tsp

salt

OPTIONAL- 1 tsp bone broth concentrate
Instructions
Add all ingredients except pumpkin seeds to a blender or food processor and blend until smooth.

Add pumpkin seeds and pulse a few times to roughly chop the nuts. If you wanted to add some cheese you can stir it through now.

Store in airtight jars in the fridge for up to a week or freeze in ice cube trays to add to cooking.
8