Once upon a time in a kingdom far far from Brisbane a motorhome adventure began. Western Australia, 7 days, 2495kms, approximately 133 five year old blow up's about nothing and 4 people in one motorhome….. what could go wrong?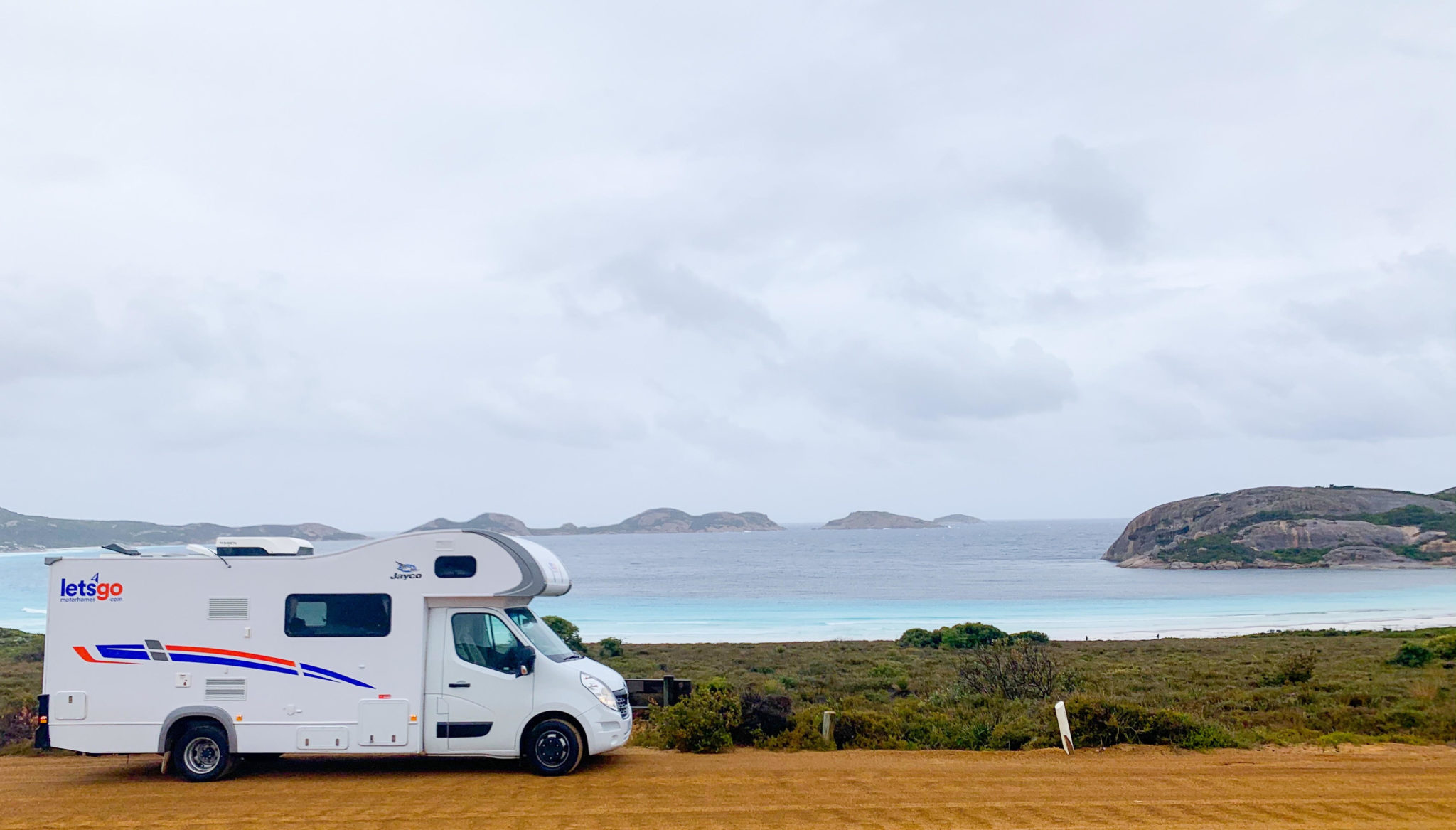 Let me start with this, remember that time we drove for 8 hours to see a pink lake that wasn't pink? Lift your game Esperance, that was a bull$hit move but I'll come back that….

Let me preface this by saying I'm not a 'camper'. I get that some people are, I'm just not. I like the creature comforts of a bed, shower and toilet, I'm fancy like that. I like the idea of camping, just not the actual logistics of doing so. It's kinda like changing a car tyre…. In theory, I know how to do it, in practice, I'm just not ever going to. Having a motorhome gave us the freedom of 'camping' and being able to stay wherever we liked, without the set up, pack down, lack of comforts and sheer amount of crap you need to take when true camping.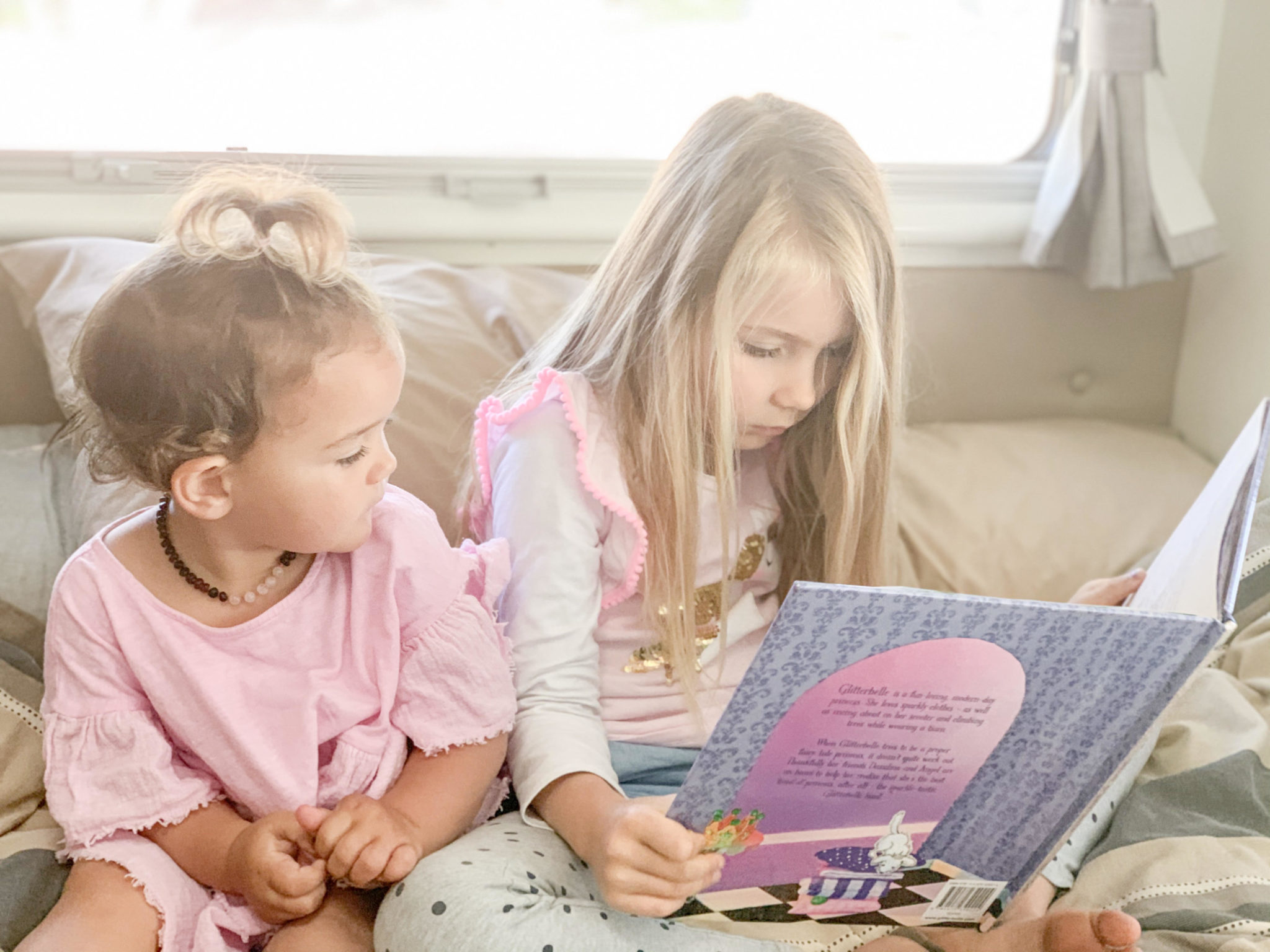 We started this vaycay with 4 days in Perth, I ran some workshops with Aurora of The Holistic Health Nut and we saw a few parts of Perth which it turns out is a MASSIVE city and really spread out. The highlight of those few days was definitely the day trip to Rottnest Island which has the most divine clear waters and of course, all the quokka's which we were advised not to touch…. a suggestion G gave zero f$cks about and proceeded to set up her own quokka massage station and man-handle about 30 of the little furry critters. We took the token selfies and had a cracker day, 100% worth the visit.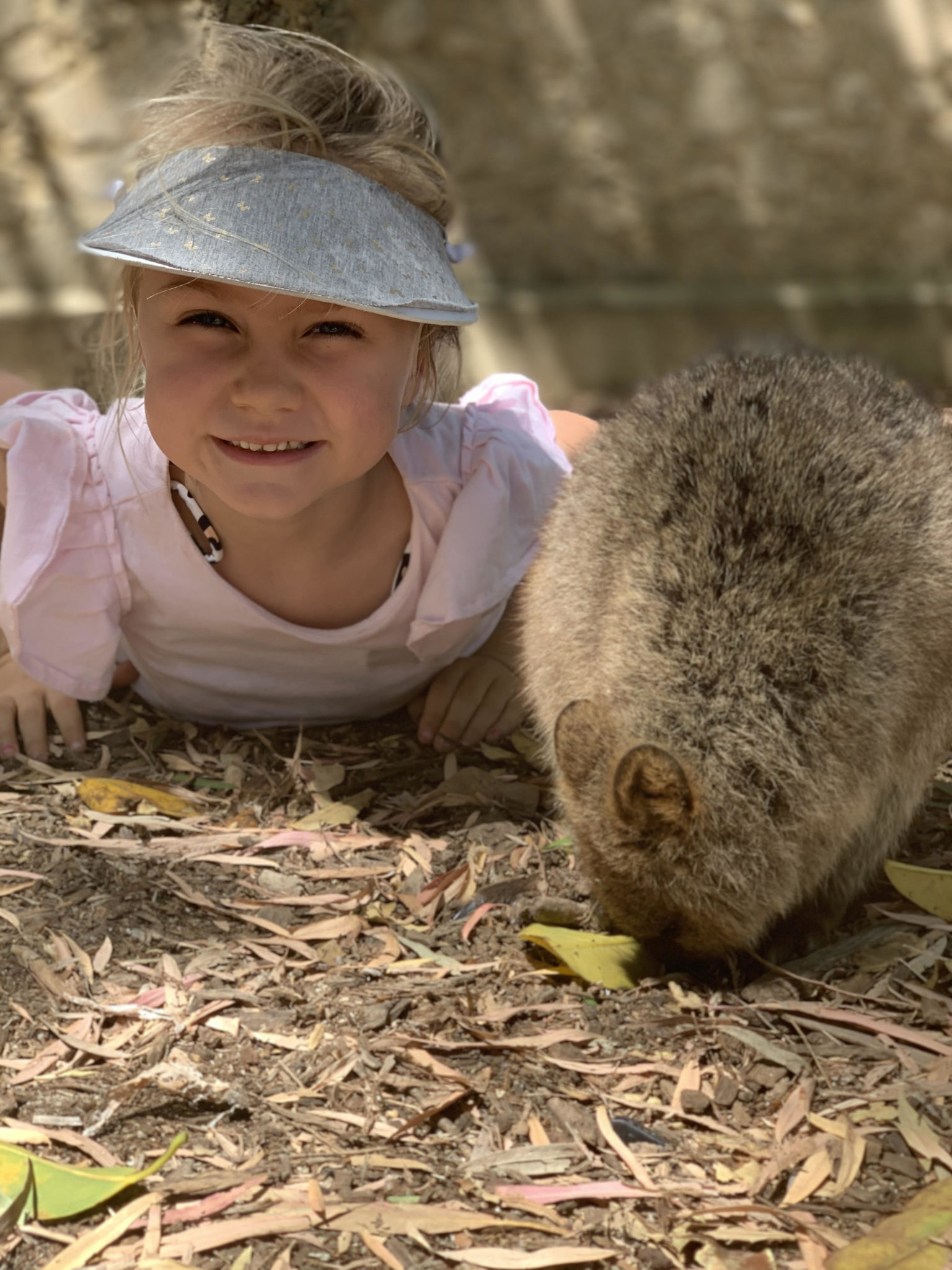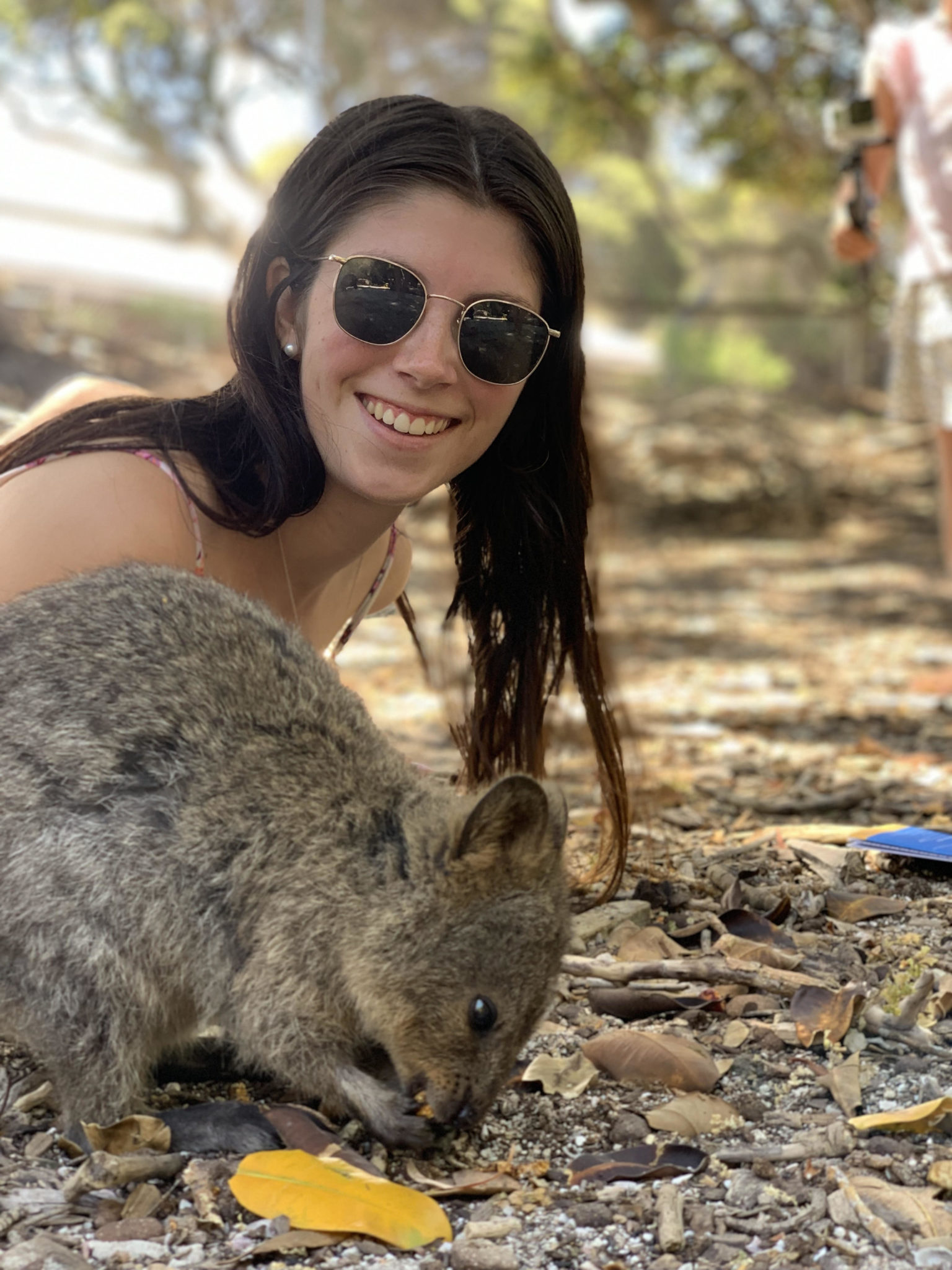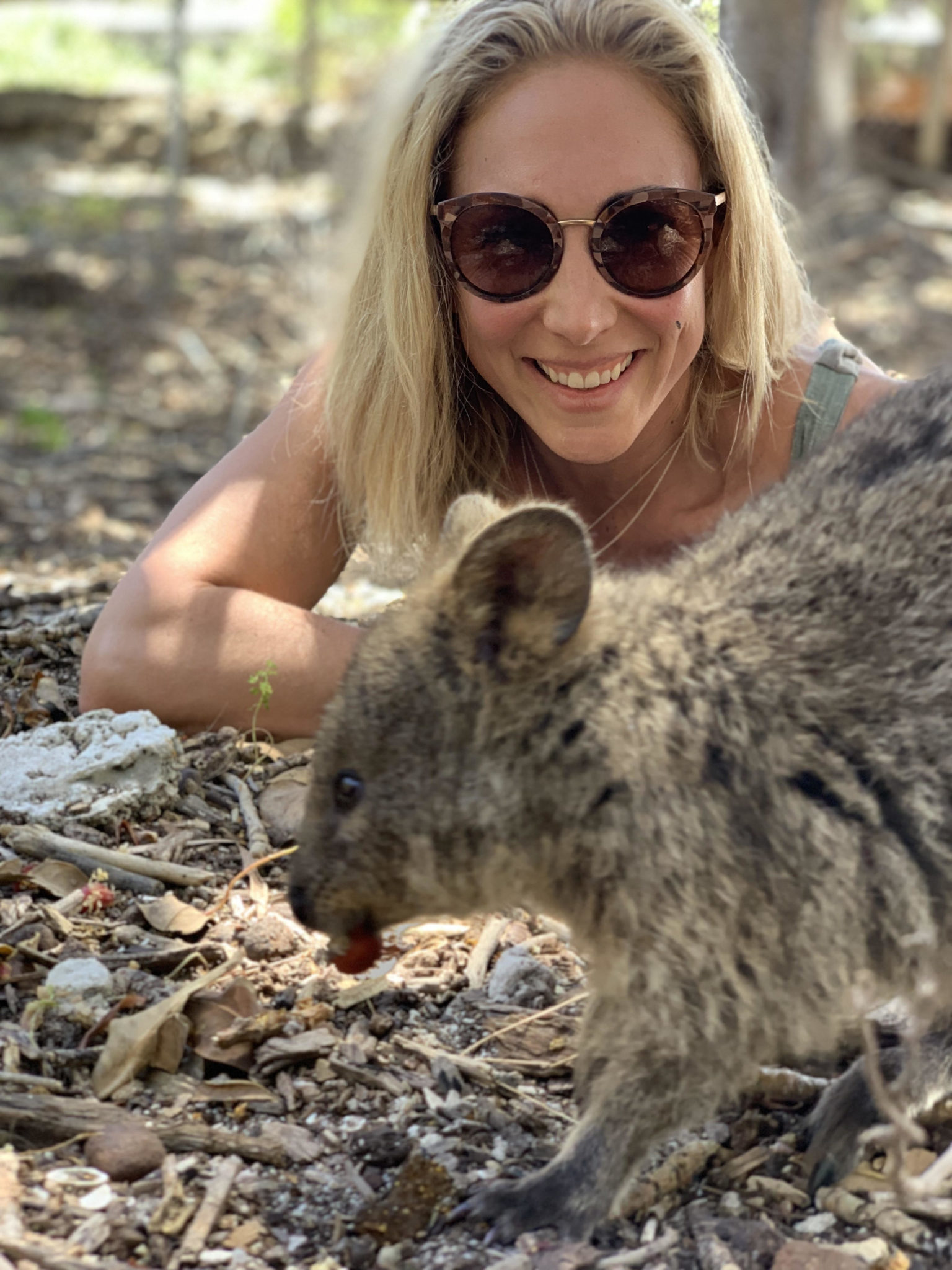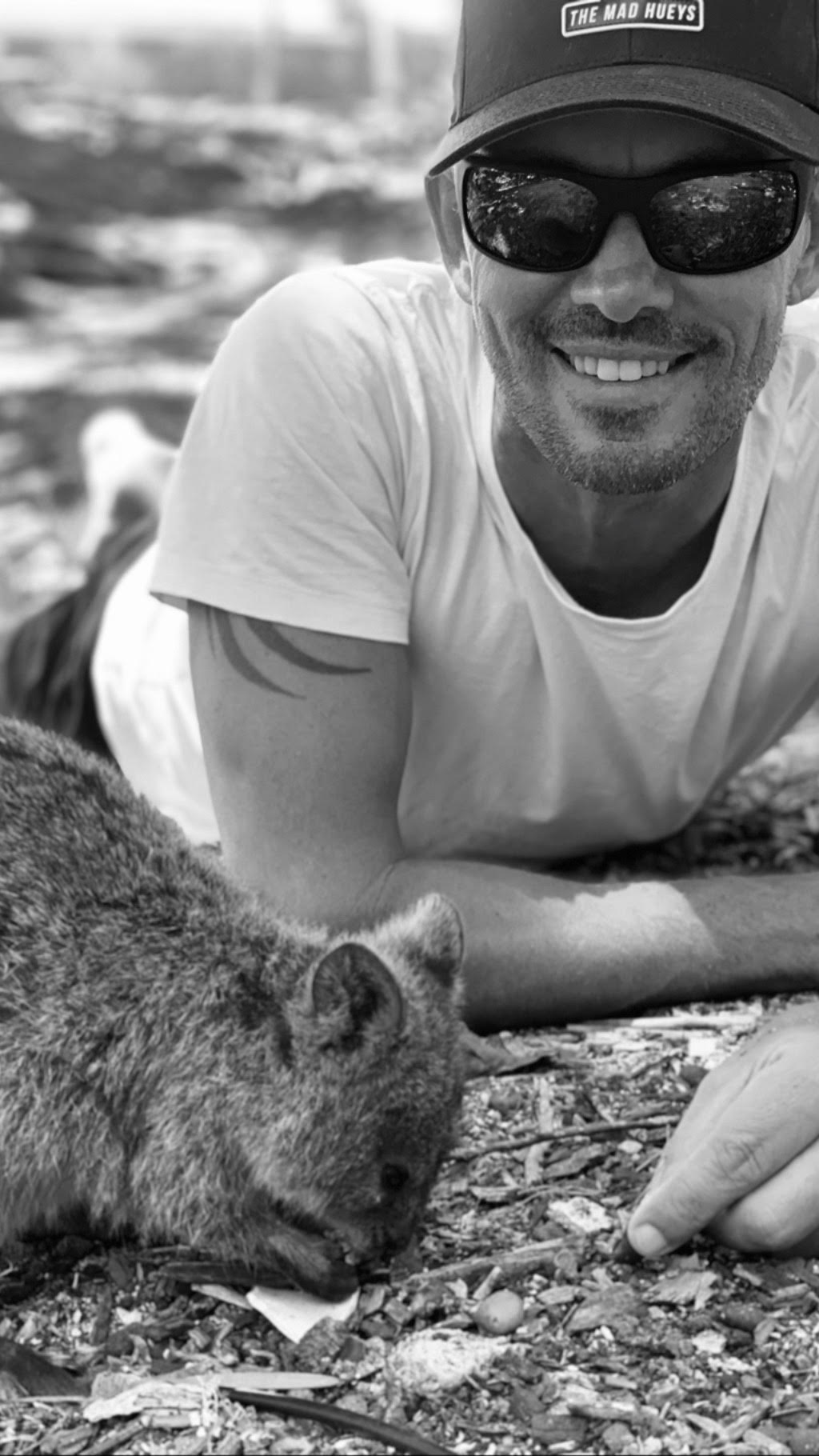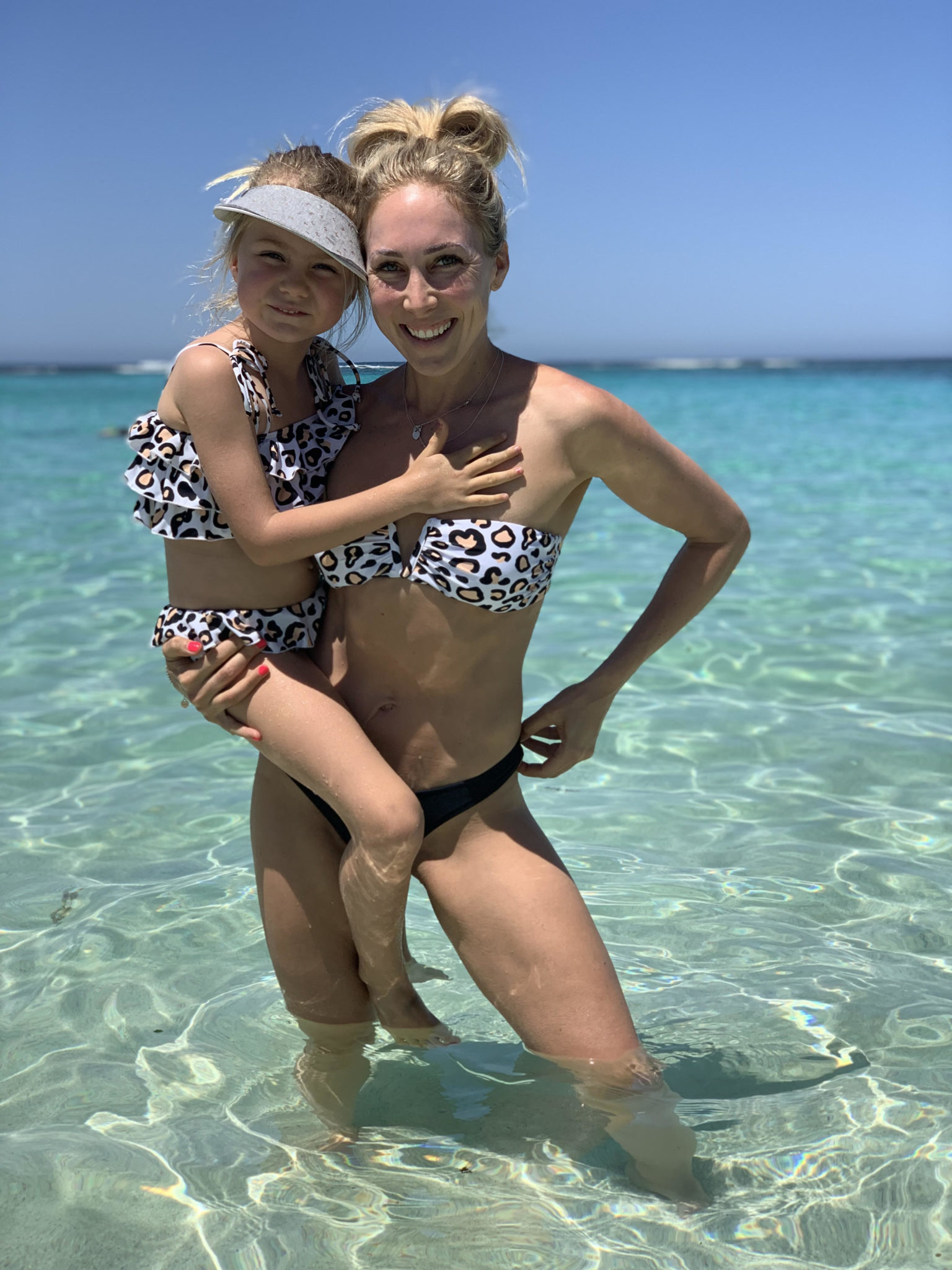 We picked up our motorhome from Let's Go Motorhomes who were amazing to deal with and incredibly thorough in taking us through the vehicle. We had a 4 berth vehicle which had 2 double beds, toilet, shower, dining table, fridge, freezer, gas cooktop, microwave and grill. It was equipped with bed linen, pillows and bath towels as well as pots, pans, plates, cutlery, kettle, toaster etc. It was the perfect set up to just grab some grocery basics and go. You can see my tour of the vehicle here on my IG highlights under motorhome. One of the main questions I got was 'is there seats and seatbelts for everyone?' Yes. There sure is.

Important notes: The fridge was a great size and one of my favourite things was being able to prepare meals whenever and wherever we were without having to eat out all the time or grab $hitty service station food in remote spots. I did an IG TV video in the motorhome one morning if you are interested in seeing more of the kitchen set up and how I still managed to create nutrient dense meals in a small space.

The beds were really comfortable and permanently set up so there was no messing about there. The kitchen had everything I needed to create healthy food and some of the staples were boiled eggs for snacks, scrambled eggs, curry, rice cooked in broth and easy salads with meat, fish or chicken cooked in the pan or on the BBQ at the beach or a campsite. We had a big box of fruit on hand as well.

First leg Perth-Busselton. Saw the jetty, it's long, played in an epic playground and stayed the night at a caravan site across from Beach with the most divine water.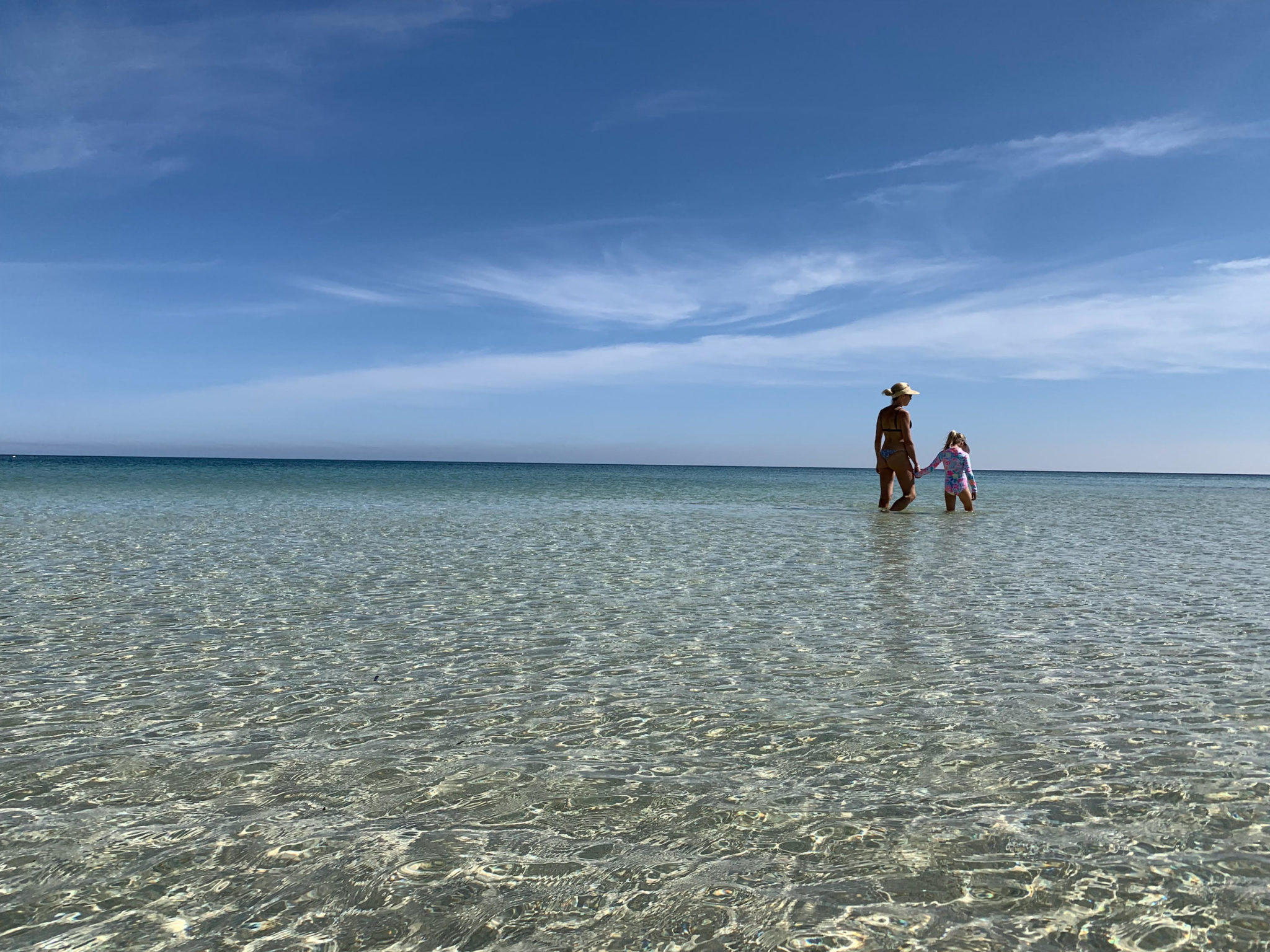 Day 2 saw us go Busselton-Yallingup, another caravan park stay right on another gorgeous beach, pretty cold and windy but picturesque.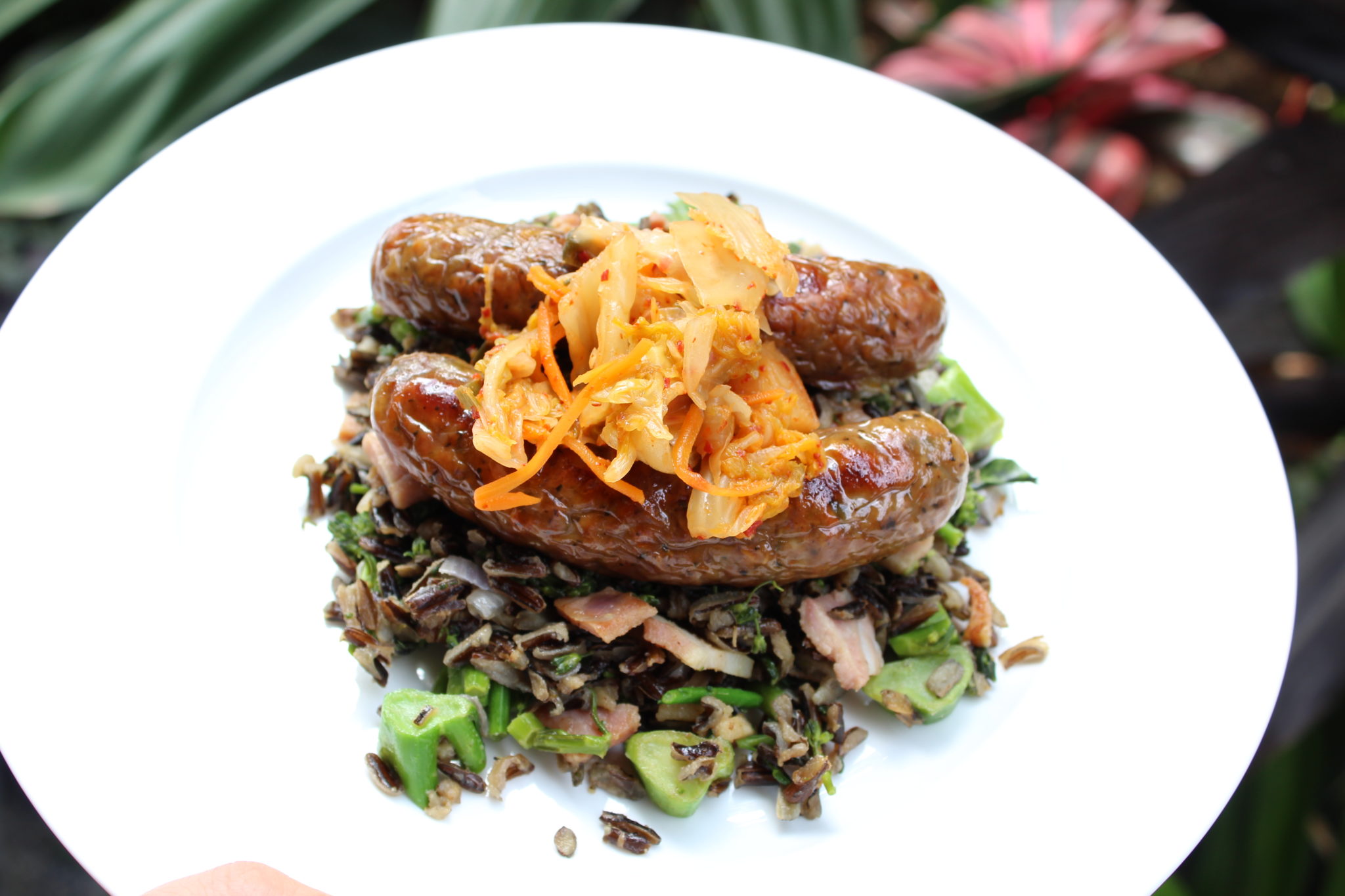 Day 3 was Yallingup-Denmark where it was cold and raining so pretty much saw nothing before carrying on to Albany for something to eat, stretch our legs, play at a park then on towards Esperance. We drove until late that night until we found an RV stop at Ravensthorpe that didn't seem as 'rapey' as some others we had passed. We caught some Z's before powering on another few hours the next morning to Esperance.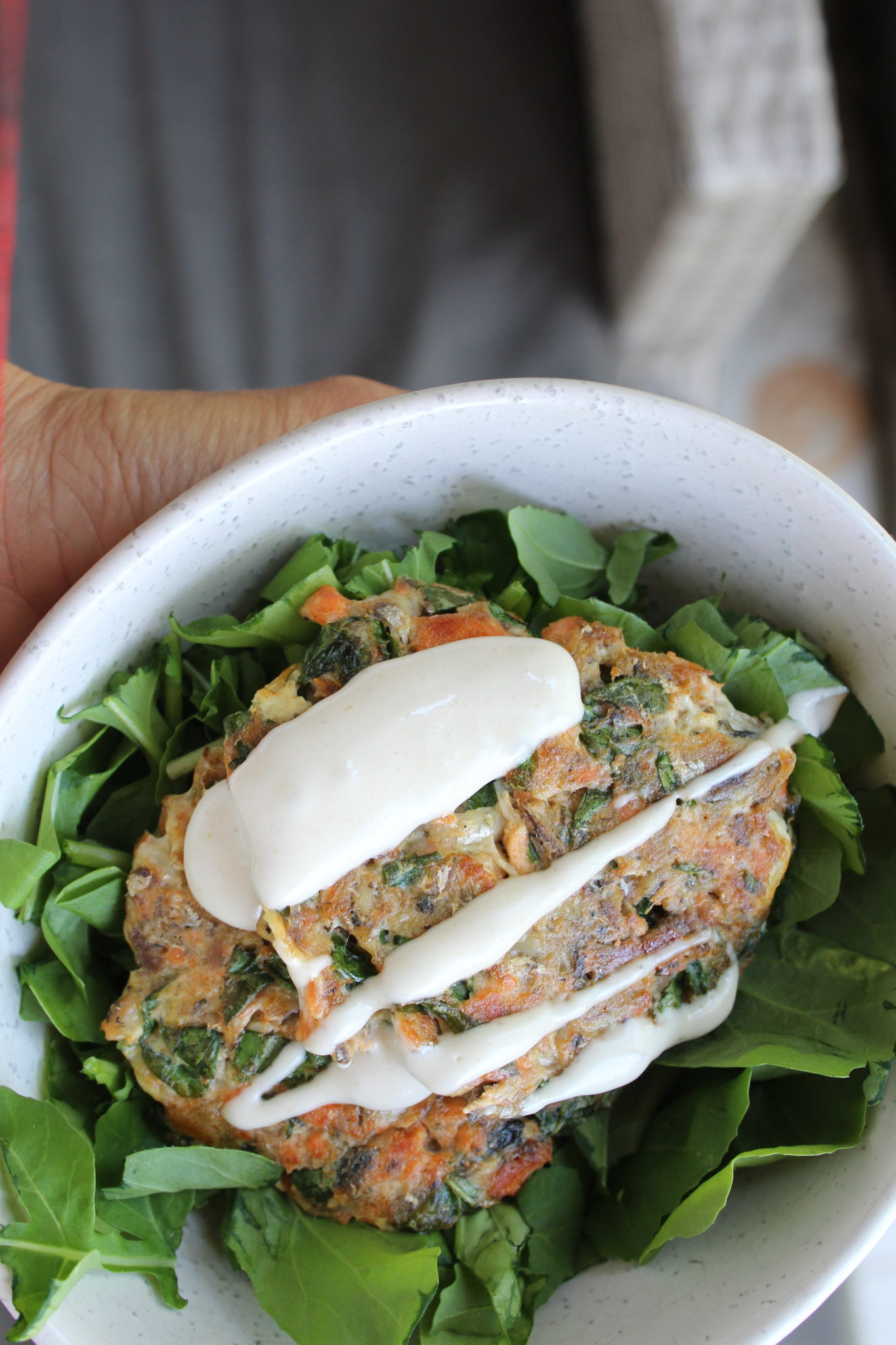 Day 4 Ravensthorpe-Esperance. Most underwhelming part of the trip and almost made everyone want to have a rage blackout. Drove for 8 hours to see a pink lake that wasn't pink and hasn't been for over 10 years from all accounts. It's called Pink Lake. It should be called 'the artist formerly known as Pink Lake' or FFS whack some beet powder in there and get that $hit pink Esperance. Esperance also claims Lucky Bay as part of its hood but it's actually almost an hour from Esperance. It's kinda like Brisbane claiming Mooloolaba as it's own tourist attraction. I call bull$hit. It was a cold, windy, raining day and though we were all royally pi$$ed about the lies of the pink lake, we figured we might as well drive another hour to Lucky Bay and thankfully we did. Despite the $hithouse weather this place was something special. Water the clearest I have ever seen and kangaroos that hang out on the beach. It was about 17C and raining and was still a vision, I can imagine in clear, warm weather it would be heaven. We jumped in, had a quick cold swim, saw some Roos and then had to make the decision about where to next. The camp site at Lucky Bay was full and because of the weather we had the choice of being stuck in the van in the cold in Esperance with not much to do or, drive back towards Margaret River while the weather wasn't great so we could have the next few days there…. 10 hours later at 1am we arrived Prevally Beach, parked at the beach and went to sleep.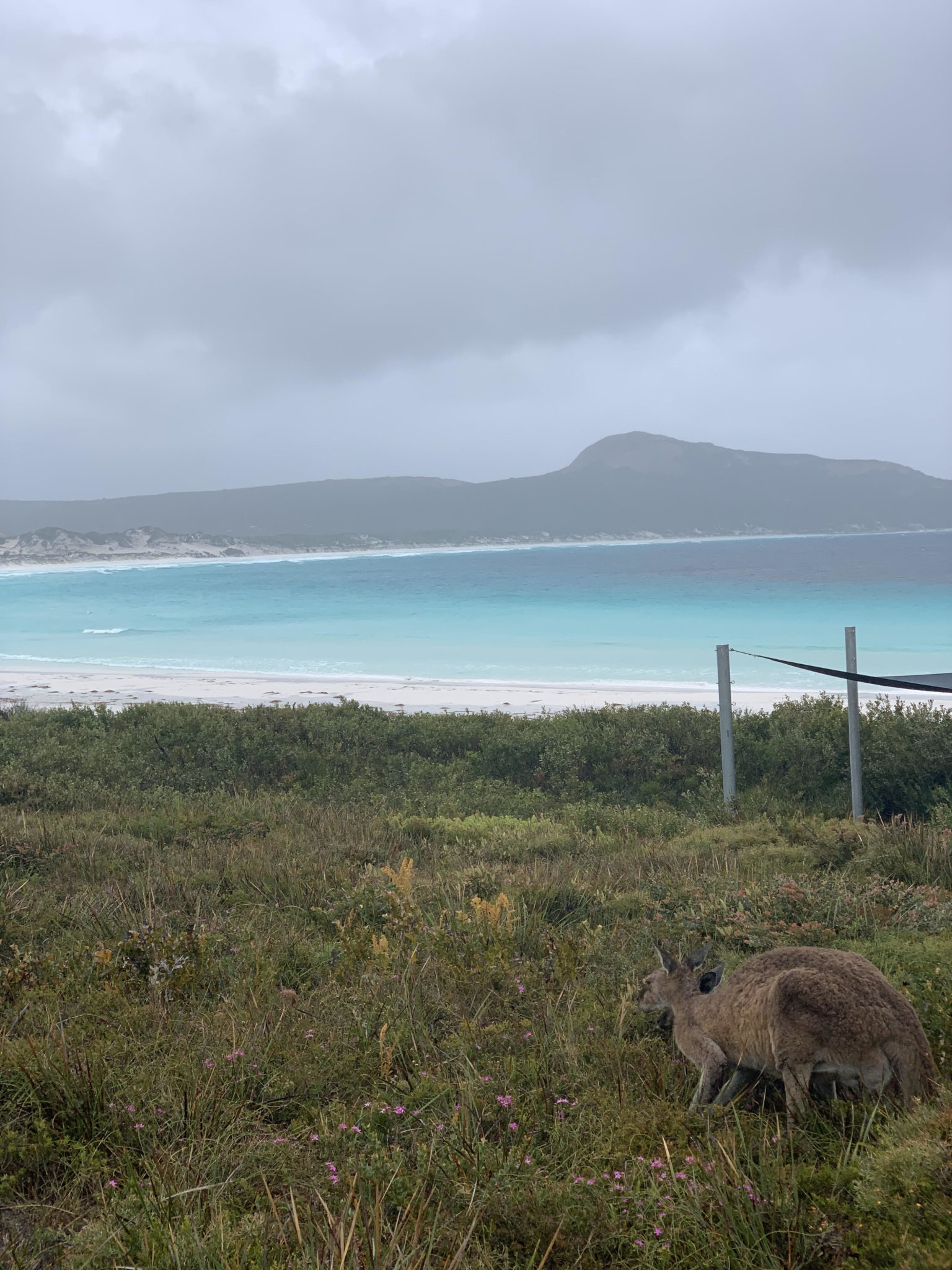 Day 5 was still pretty cold and overcast but not raining. We spent the morning exploring the local beaches Prevally and Surfers Beach which looked particularly 'sharky' but beautiful before heading to Vasse Felix winery for wine tasting, charcuterie and jenga then on to Cheeky Monkey Brewery mainly for the epic kids playground and finally the Margaret River Chocolate Factory which was pretty underwhelming though my expectations may have been slightly unrealistic #charlieandthechocolatefactory. We headed back to Yallingup that afternoon for a chilled night by the ocean.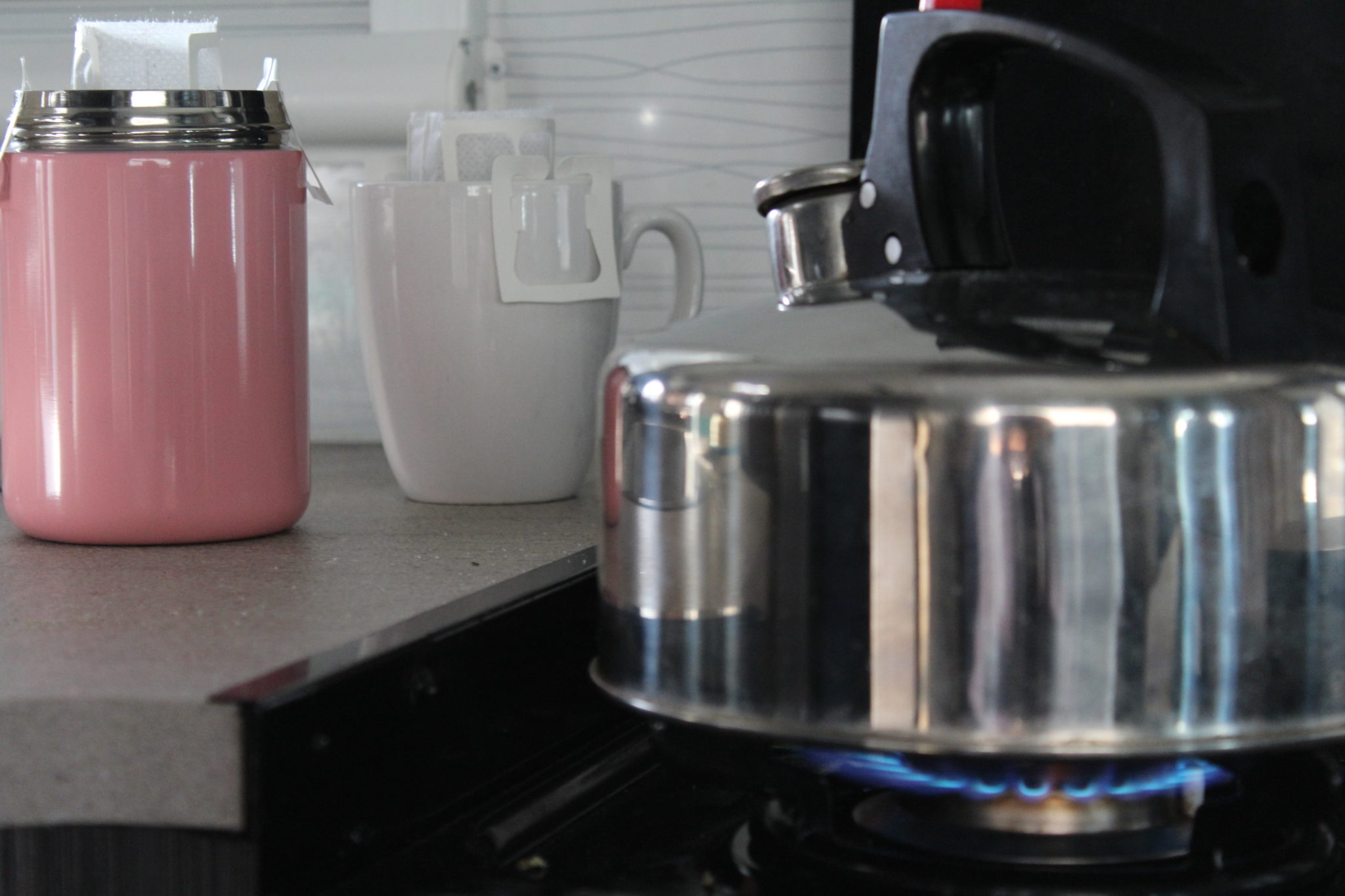 Day 6 was spend enjoying the morning at Yallingup beach, saw a sea lion, had a cold swim. The weather was still pretty cold and windy but the sun was out mostly. We visited Cullens Organic and biodynamic winery for more olive and charcuterie platters and wandered their gorgeous grounds before heading to Wise's Winery for lunch and a run around outside enjoying the magical view to the ocean. We headed back to Yallingup beach again for our last night of van life.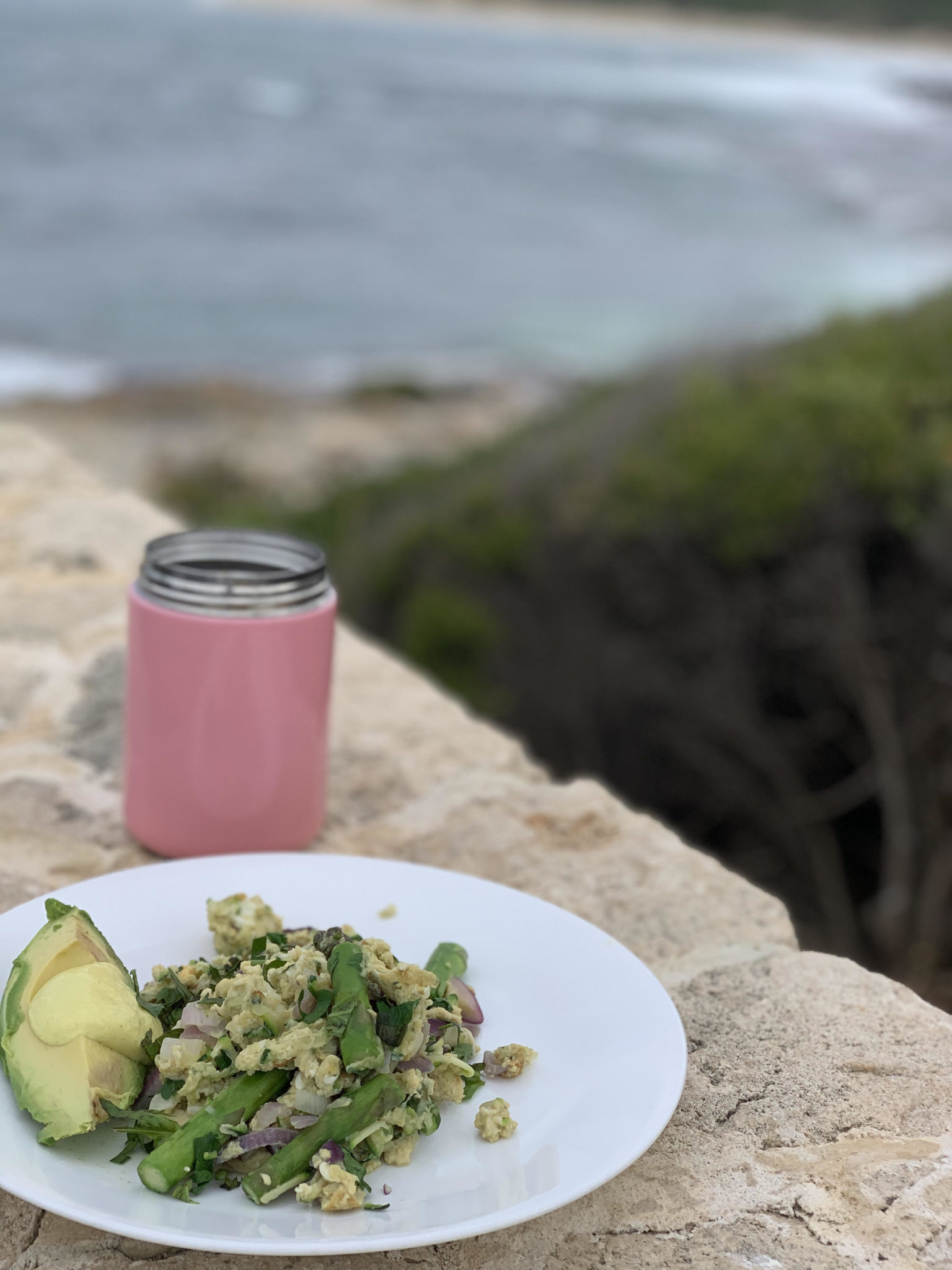 Day 7 we began the 3 hour journey back to Perth and everyone was pretty much at the end of their tether with driving. We dropped the van back and stayed a final night in Perth with friends before flying home.
Take-away's from the adventure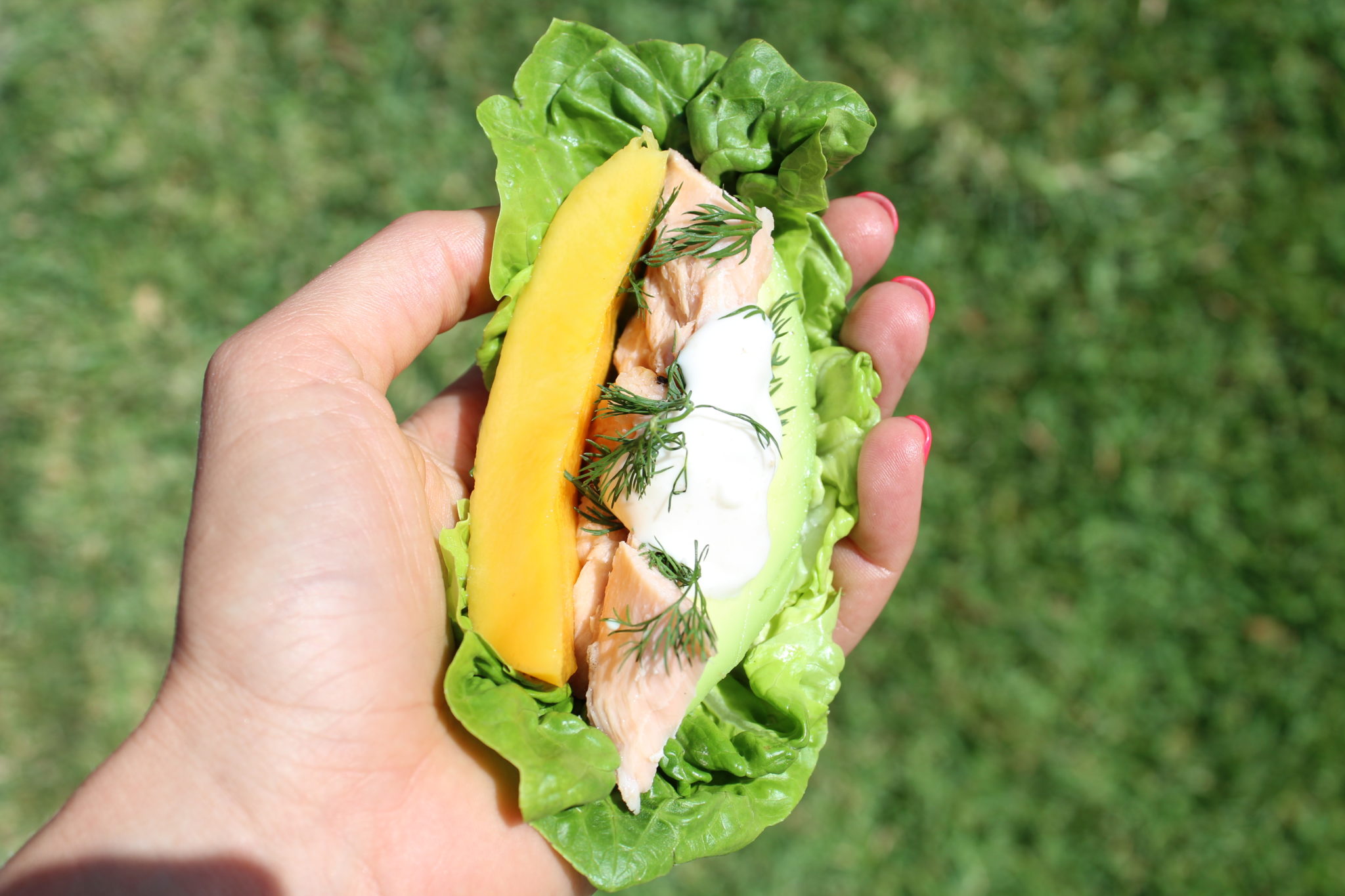 Do better research when it comes to pink lakes.
When beaches are a focal point of a trip, make sure it's going to be warm, it was way too f'ing cold to spend much time on the beach
Take more warm stuff than you think you need, it's really hard to buy warm clothes along the way when it's 'Summer'.
In hindsight, we should have just stayed in the Margaret River region for the week as 8 hour stints in a car does not for a relaxing trip make especially when you have time constraints to get back to a starting point.
Taking a taser to control the tiny dictator (kid) during blow up's would be advisable if not frowned upon.
All in all it was so great to visit WA, it's a gorgeous place with so much to see, the most divine waters and the motorhome was the perfect way to see and stay with complete flexibility as well as convenience. We used Let's Go Motorhomes for our vehicle and the team were fantastic and I couldn't fault the vehicle, I'd absolutely use the company again and recommend them highly.

It's been ace Western Australia, over and out until next time.
10