Before the paleo-police go getting all huffy on my ar$e I KNOW peanuts are legumes and legumes aren't "paleo". Got it. Just calm right on down because I have popped in a "paleo option" in the recipe just in case you want to avoid fun  peanuts. If you are avoiding peanuts because you're allergic then absolutely go with that paleo option & don't be a jacka$$, anaphylaxis ain't no joke!  So now that the paleo-peeps are all pleased I'm also just going to say a big 'you're welcome' to the vegans because you too are catered for in this uber delicious recipe, not because I was striving to please the vegans but because Grace is reacting to eggs so we have removed them for now. Vegan cookies are a much easier task than vegan cake baking, I'm sorry but that shiz just needs eggs. So. Many. Cake. Fails. #dense
Anyhow, these cookies are not only delicious but they are a great source of protein & good healthy fats. If you wanted to make them nut free you could try substituting the almond meal for ground sunflower seeds or some other gluten-free flour but I haven't tried so give it a spin if you fancy and let me know how you go. Please DO NOT b@stardise my recipe completely then send me an email telling me it's a terrible recipe. Not naming names but things like this, "I made your brownie recipe but I didn't have pumpkin so I used zucchini and I subbed the almond meal for rice flour, I'm also going low carb so I left out the honey and the mashed banana. Anyway, it wasn't very nice." are not helpful to me. Um, no $hit Mary you made up your own recipe using gross ingredients, ain't my fault you decided to choose your own adventure. FFS.  *face palm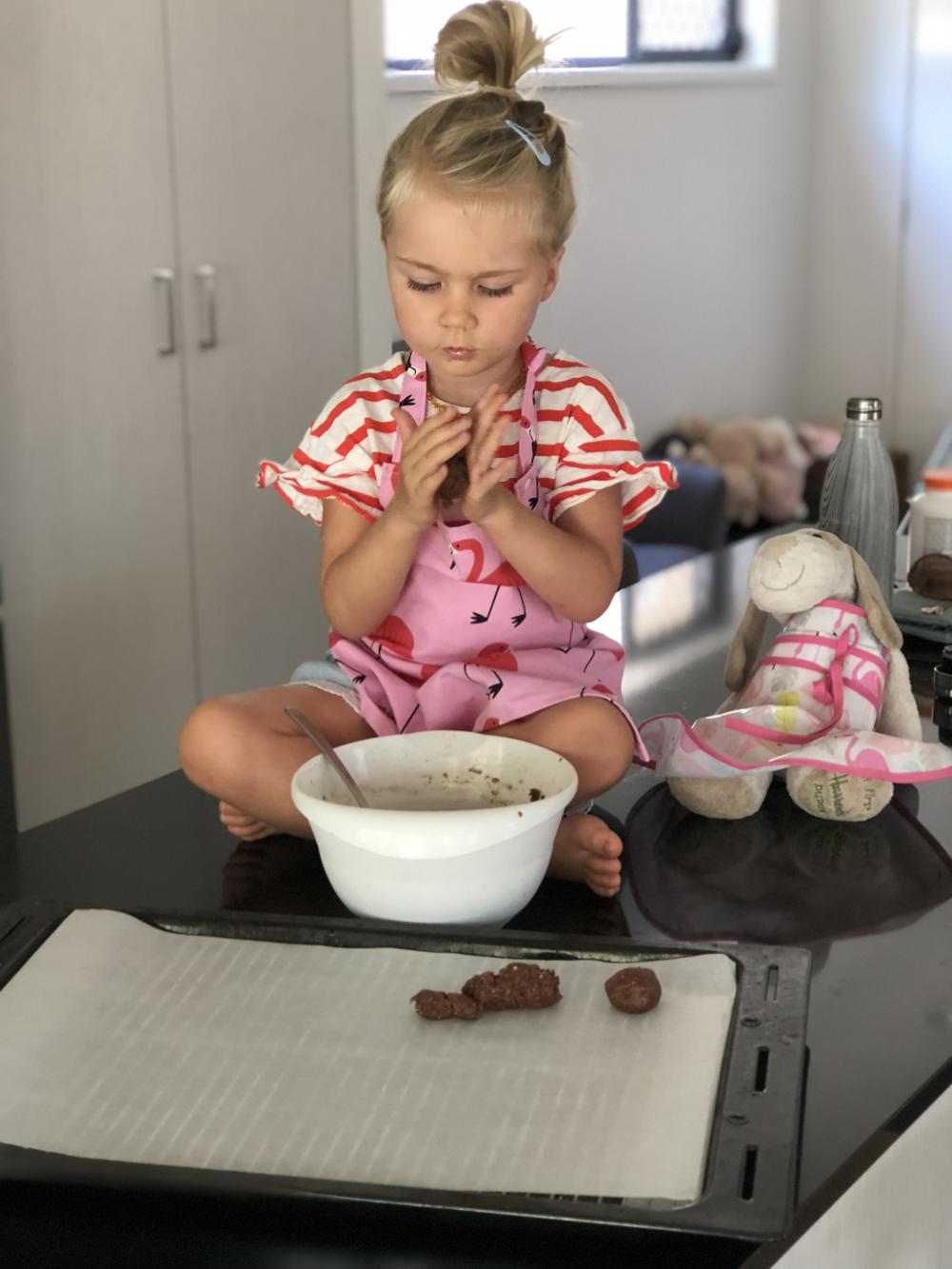 Peanut Butter Chocolate Cookies
Ingredients
2

cups

almond meal

3

tbs

peanut butter (or other nut/seed butter)

3

tbs

collagen powder (optional)

1/3

cup + 2 tbs

honey (or maple syrup for vegan)

1

tsp

vanilla extract

2

tbs

ghee/butter/coconut oil

1

tsp

psyllium powder or ground flax

1/2

tsp

baking powder

1

tsp

apple cider vinegar or lemon juice

1/2

cup

cacao powder

1/3

cup

almond or coconut milk
Instructions
Preheat the oven to 170C. Line a couple of baking trays with baking paper.




Mix all wet ingredients in one bowl. Mix all dry ingredients in another. Add the wet ingredients into the dry and mix well to combine.

Roll into small balls and press down on baking tray to the thickness you want them. If you like a chewy, softer cookie then make them a bit thicker.

Bake for 10-15 mins or until starting to brown on the edges.




Remove and allow to cool. This is a well-tested suggestion because if you don't you are gonna burn the $hit out of your mouth.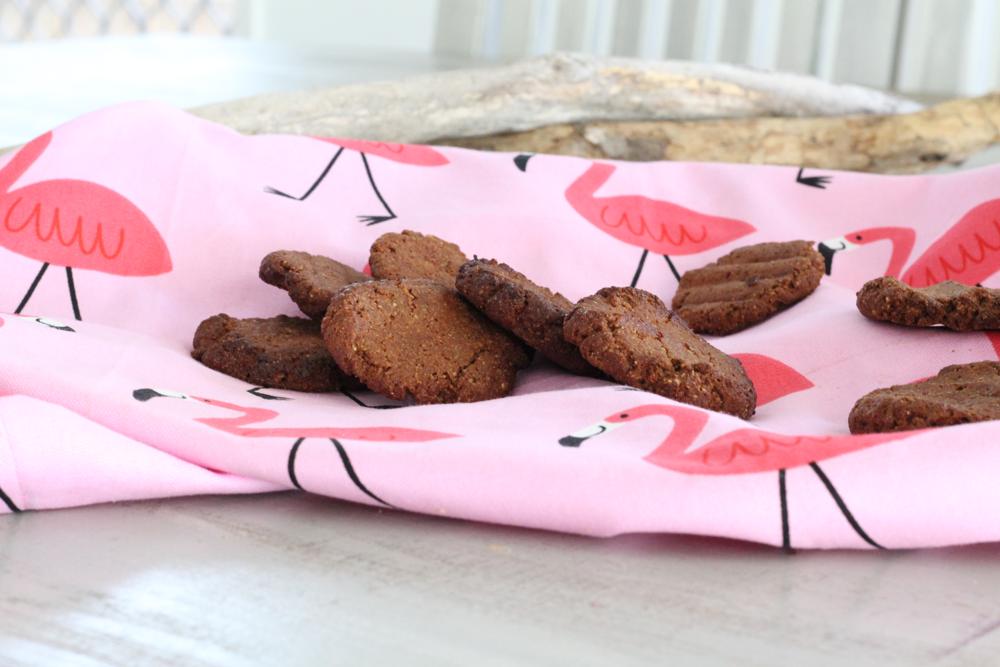 19