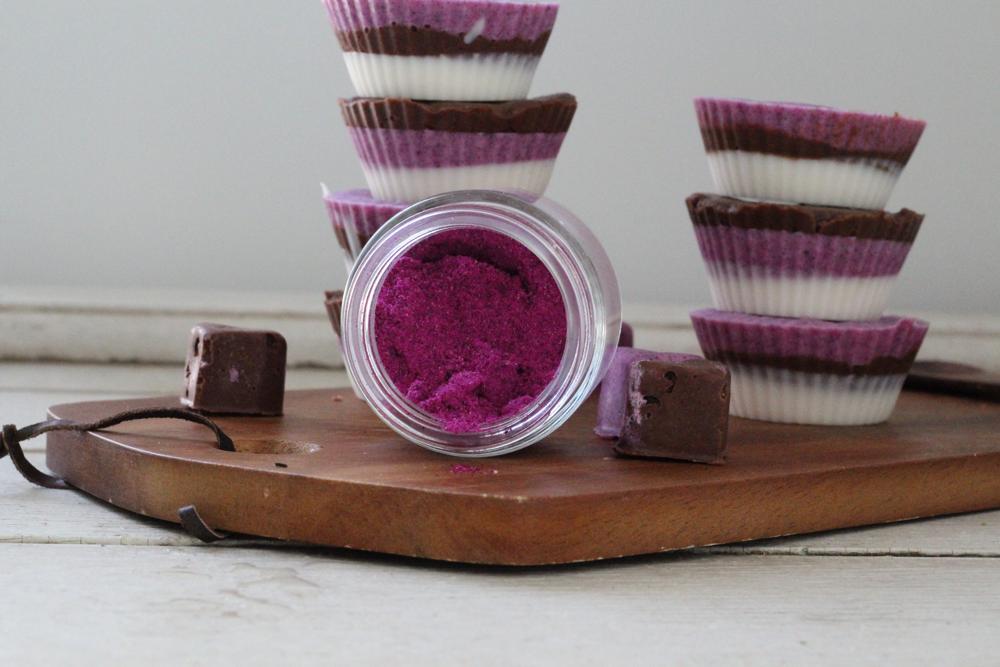 Can you get a load of this colour! I got my mits on this Pink Pitaya Powder the other day at The Source Bulkfoods Bulimba and I am now obsessed. I made these cups, I made a pink cheesecake, pink icing for some cupcakes for G, pink porridge, pink smoothies, pink ice cream. I'm surprised we are not all pooing pink. This is the PERFECT alternative to those insane food colourings that are loaded with cr@p that you buy at the supermarket. Researchers have linked food coloring to allergies, learning problems, hyperactivity and mood disorders in children and I don't know about you, but toddlers have enough mood disorders wild emotions to deal with without adding to the problems.  This is the COLLAGEN POWDER I use, it's optional but a great source of pure protein, and is excellent for supporting gut health, skin, hair, nails, joints & muscle repair. I add it to my coffee every morning, G's porridge, our smoothies etc. It's flavourless and dissolves in hot or cold liquids.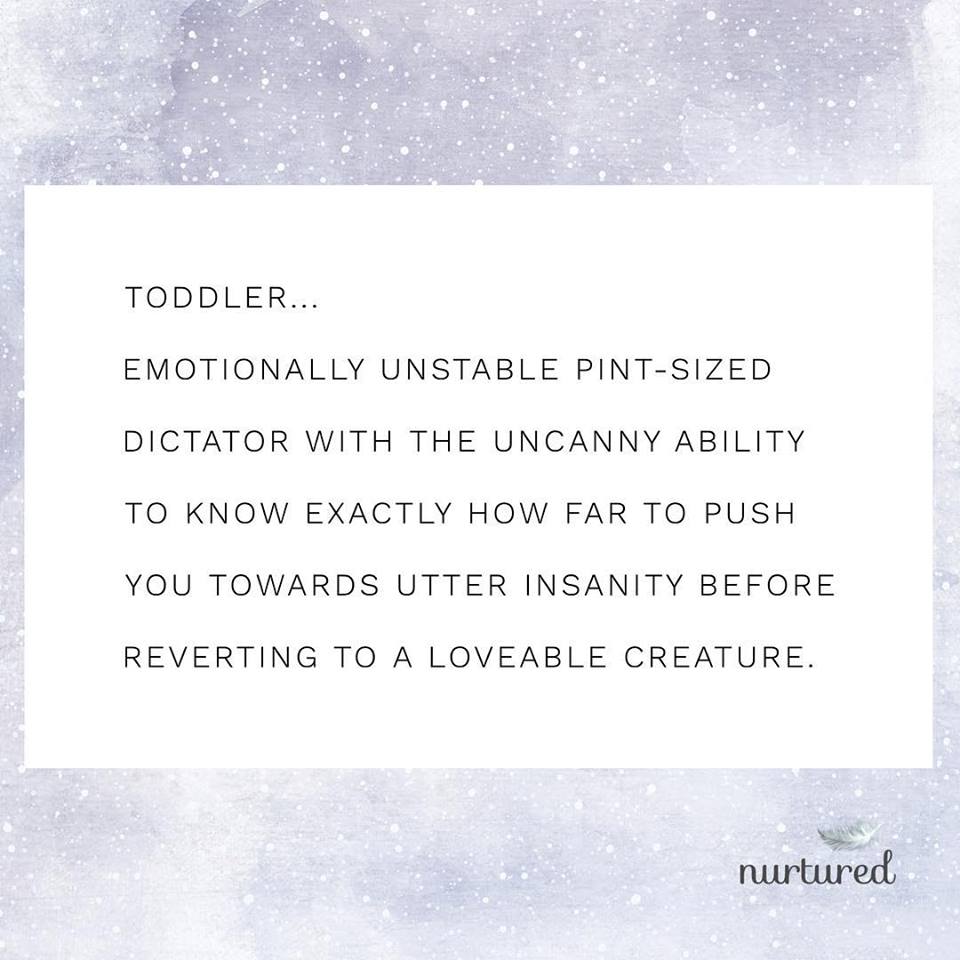 Pink Pitaya Cups
Ingredients
500

g

shredded coconut

1

tsp

vanilla

2

tbs

coconut oil

2

tbs

collagen

OPTIONAL

2

tbs

pink pitaya powder

2

tbs

raw cacao

2-3

tbs

honey (or maple syrup/rice malt syrup)

Leave out if keto
Instructions
In a food processor or high speed blender, blend the coconut until it starts to form a paste. Add the coconut oil & blend until it liquifies.

Add the vanilla, honey & collagen and blend until smooth. Taste it and adjust honey to your taste preference.

Separate into 3 even amounts in bowls. Add your cacao to one bowl, your pitaya powder to another and leave the last one plain. Mix all well until combined. You can pop them back into the food processor if you need help to blend them smoothly.

Use cupcake moulds to spoon in one layer before popping it in the freezer for 15 minutes to set before adding another layer on top. Repeat this process until the cups are full. Pop them into the fridge or freezer to set.

This well store in the fridge for up to a week or the freezer for up to 3 months.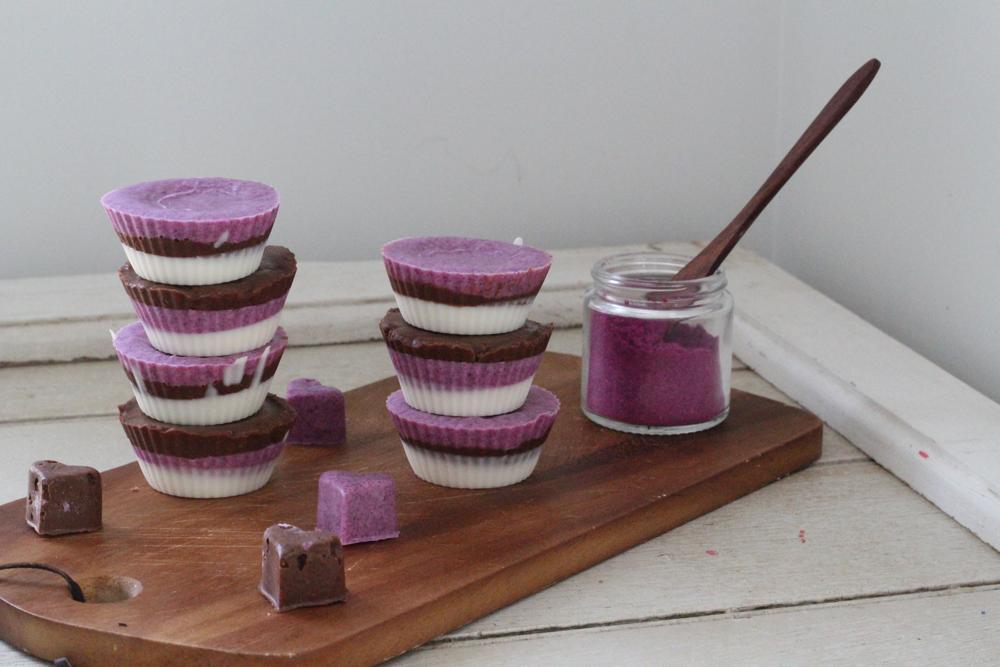 11