I have made a few brownies in my time and each time I make them a little bit differently to see if I can't master the perfect crap-free brownie. These ones do a solid job. They are fudgy, chocolatey, not too sweet plus they are jam-packed with loads of nourishing ingredients! This time I'm taking some hemp protein for a spin that I got from LOVE YOUR HEALTH.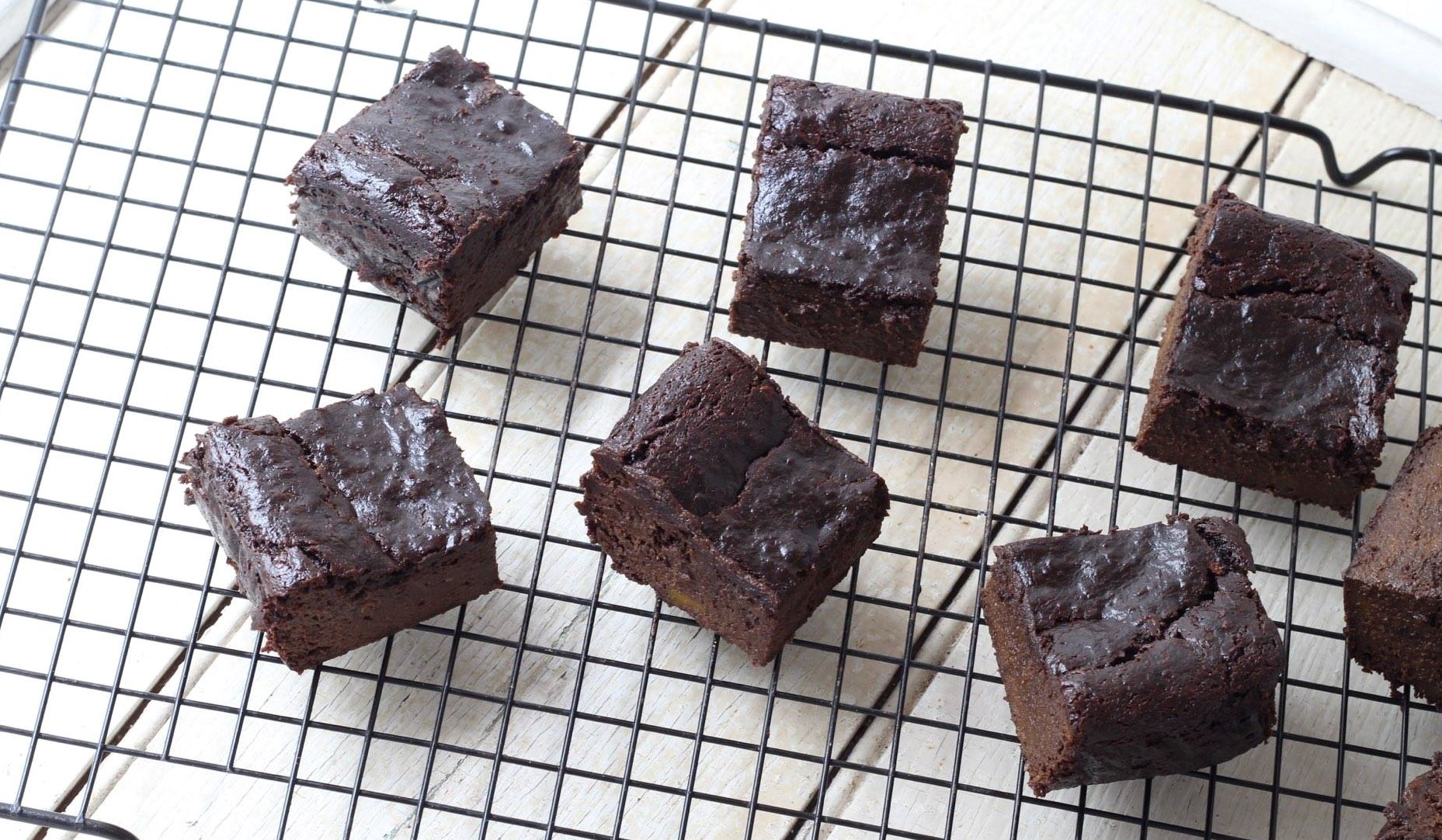 Hemp protein has just finally been made legal for consumption in Australia despite the rest of the world having access to it for years. Hemp protein is one of the best plant-based forms of protein available with 20 amino acids and essential fatty acids as well as being rich in fibre. It's got a nutty taste similar to ground pumpkin or sunflower seeds. I pop hemp seeds in my smoothies and on my salads and add the protein into smoothies, bliss balls & baking for an added protein boost.
You can try out some of my other BROWNIE RECIPES HERE too if you want to. There's some real crackers.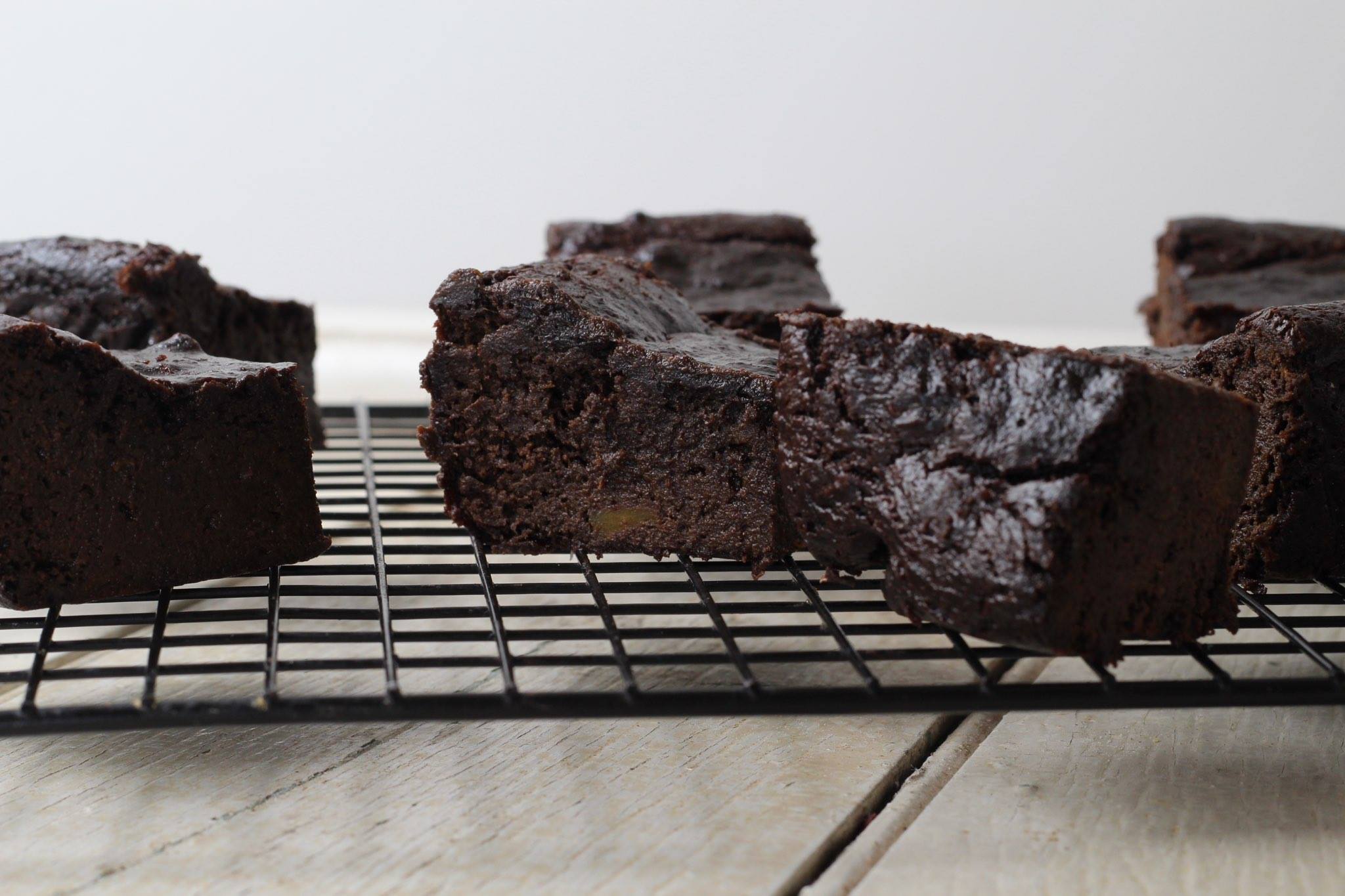 Protein Choc Brownies
Ingredients
1

cup

mashed pumpkin or sweet potato

1/4

cup

honey

1/2

cup

mashed banana (or 1 egg)

1/2

cup

coconut oil/butter/ghee, melted

1

cup

hemp protein (or almond meal)

1/2

tsp

cinnamon

1/2

cup

cacao powder

1/2

tsp

bicarb soda

1/2

tsp

baking powder

1

tsp

apple cider vinegar (or lemon juice)

1/4

cup

collagen (optional)
Instructions
Preheat your oven to 170C. Line a small baking tin with baking paper. I find a loaf tin is the perfect size.

Grab 2 bowls. In one combine all the wet ingredients. In the other combine all the dry ingredients.

Add the wet ingredients into the dry and mix well until completely combined. Pour into your baking paper lined tray and bake for 40 mins.

Remove from oven and allow to cool for 20 mins in baking tin before removing and allow to cool completely on bench. I prefer to let mine set in the fridge for a few hours before slicing but I know how tempting a warm chocolate brownie is so feel free to dig in straight away just remember they will set more after being refrigerated.

Store in the fridge for up to a week or in the freezer for up to 3 months.
21