I've got to be honest with you, I've never made spinach pie before in my life so this had the potential to be an epic disaster-chef moment which really would have pi$$ed me off because I'm not sure how you'd save this if you fu$ked it up. I HATE wasting food so most kitchen fails I can find a way to 'repurpose'. Like failed cake can easily be turned into bliss balls, a flop of a cookie recipe can be added to a muesli bar mix and given a new life, I have no clue how I would have saved this, luckily I didn't need to.
This recipe came about because I had a MASSIVE bunch of rainbow chard & kale in the fridge that was starting to look a little sad and as I mentioned, I hate wasting good food so I made pie. You can absolutely leave out the goats cheese in this if you don't do great with dairy, I strangely did fine with this little amount on this occassion. This base turned out MUCH better than I had expected and I can't wait to experiment with some other versions too. I'm thinking Lemon Curd tart & Banoffee Pie would be so darn good.
Few things, I used a springform tin and found that my base was a little too thick and I didn't do baking paper on the sides. As a result, I lost half of my pie sides when they stuck to the tin. Amateur hour. Don't be a rookie like me.  I think using an actual pie dish would probably aid your cause if you have one but take it for a spin in whatever you have.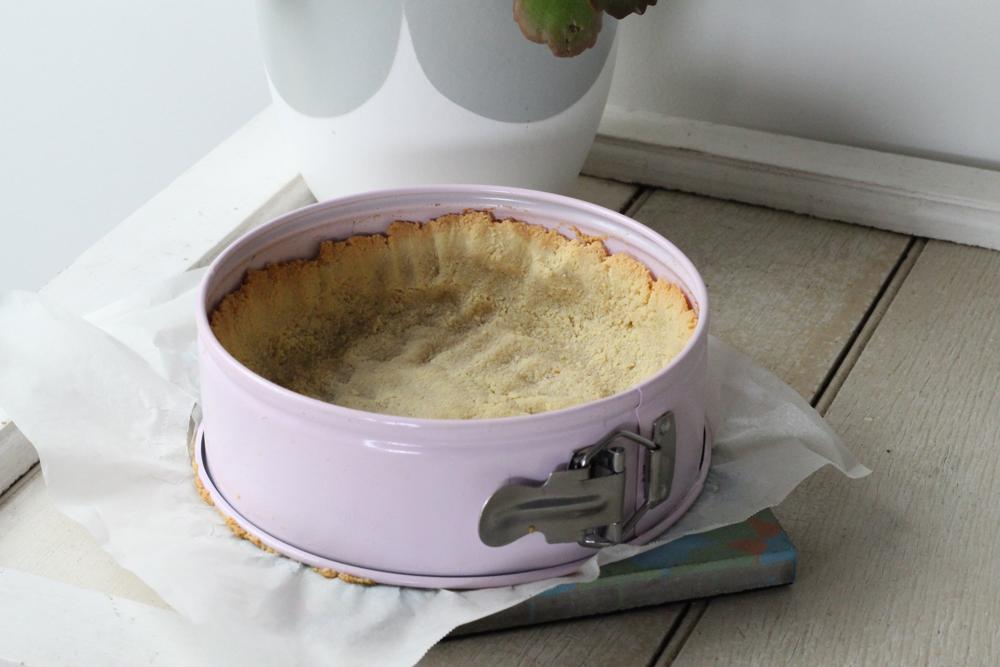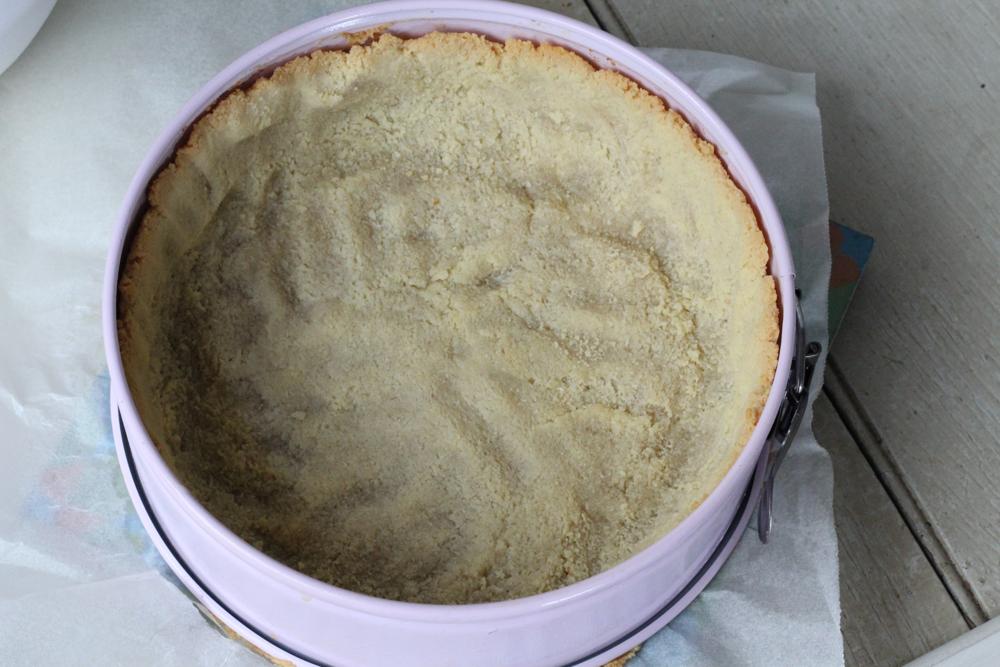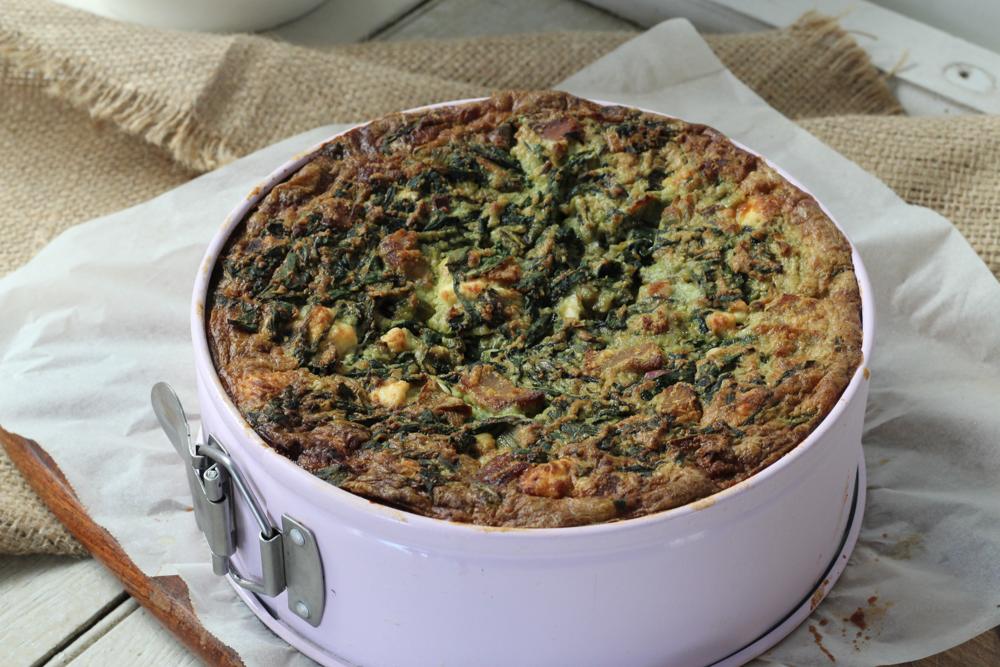 Spinach Pie
Ingredients
Filling
1/3

cup

coconut flour

1/2

tsp.

sea salt

1

tsp.

gluten-free baking powder

4

eggs

beaten

1

cup

almond or coconut milk

1/2

cup

chopped red onion

1/3 to 1/2

cup

crumbled goats feta cheese

OPTIONAL- leave out for dairy free

500

g

chopped spinach/chard/ kale

4

rashers bacon, finely chopped

OPTIONAL- leave out for vegetarian

1/2

c

pine nuts

OPTIONAL
Base
2 1/2

cups

almond flour

1/2

tsp.

sea salt

1/4

cup

melted coconut oil or butter

1

lge

egg
Instructions
For Base

Preheat oven to 170C (fan forced) and line a pie dish with baking paper. I used a small springform tin.

Add all base ingredients to a food processor and pulse until combined into a dough. Press evenly into your baking dish both on the bottom and up the sides. Place some more baking paper on top of the base and add some baking weights or some raw rice to prevent the base from bubbling up.

Bake pie crust for 10 mins or until golden on the edges then set aside while you make the filling.

Add bacon & onion to a large frying pan and saute until the onion is translucent. Add the spinach and cook until it is completely wilted down.

In a large bowl add the remaining filling ingredients and stir well. Using tongs to prevent excess liquid in your filling, grab the spinach, bacon, onion mix and add it to the bowl with the rest of the filling and mix well to combine.

Pour the filling ingredients into the base and bake for 45-60 minutes until firm in the centre. Allow to stand for 30 mins out of the oven to set to make it easier to slice..... Or just dig in, you do you.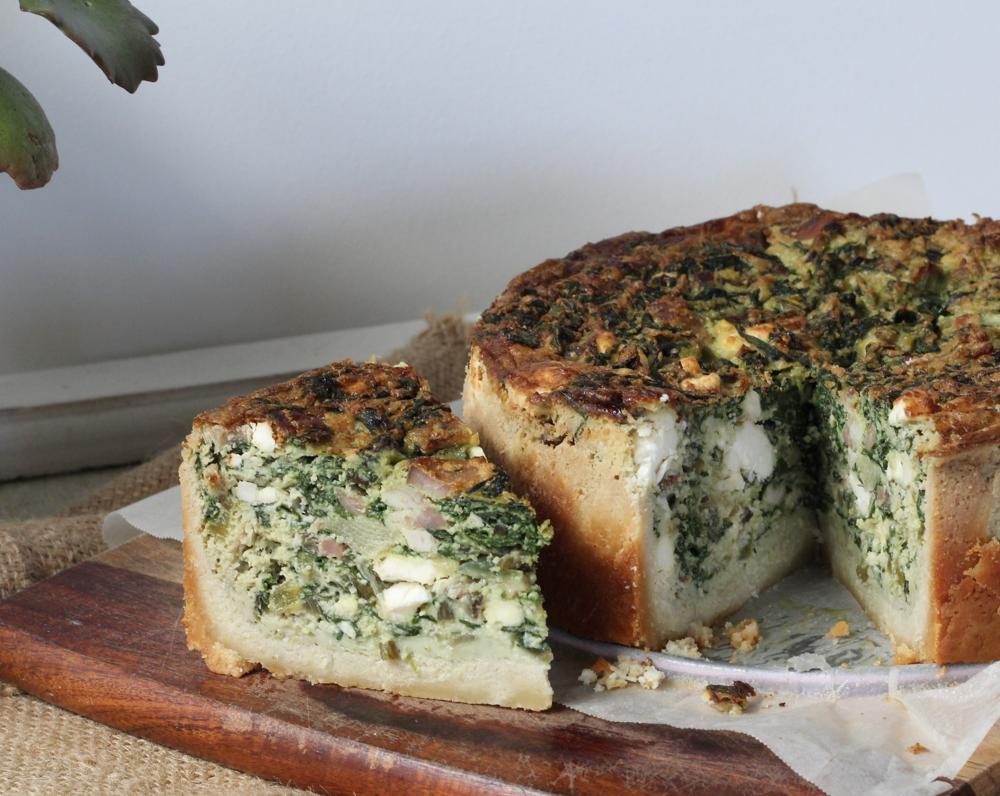 33